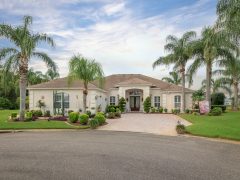 These 4 exterior remodeling suggestio will keep you occupied and improve your home's curb appeal during the COVID-19 pandemic.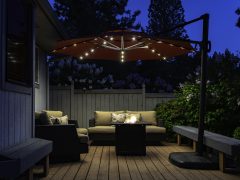 These 4 budget-friendly outdoor decor ideas maximize the space of any yard and improves the appearance of a small deck and patio.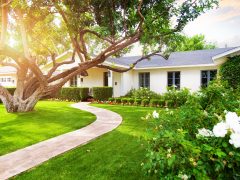 First impressions are everything. People are attracted to pretty homes with healthy trees, manicured lawns, and fresh paint. This is especially true if you are planning to rent or sell...
Read more »