Tag: improving curb appeal of your home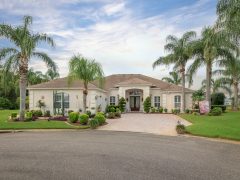 These 4 exterior remodeling suggestio will keep you occupied and improve your home's curb appeal during the COVID-19 pandemic.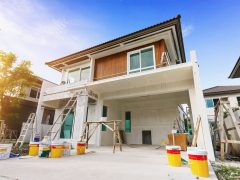 We went through Remodeling Magazine's newly-released 2020 Cost vs.Value Report, which ranks the best home improvement projects in terms of the highest return on investment (ROI). In this article, we break down the top 10 home remodels that are statistically proven to give you the best ROI.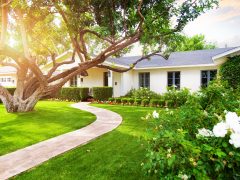 First impressions are everything. People are attracted to pretty homes with healthy trees, manicured lawns, and fresh paint. This is especially true if you are planning to rent or sell...
Read more »