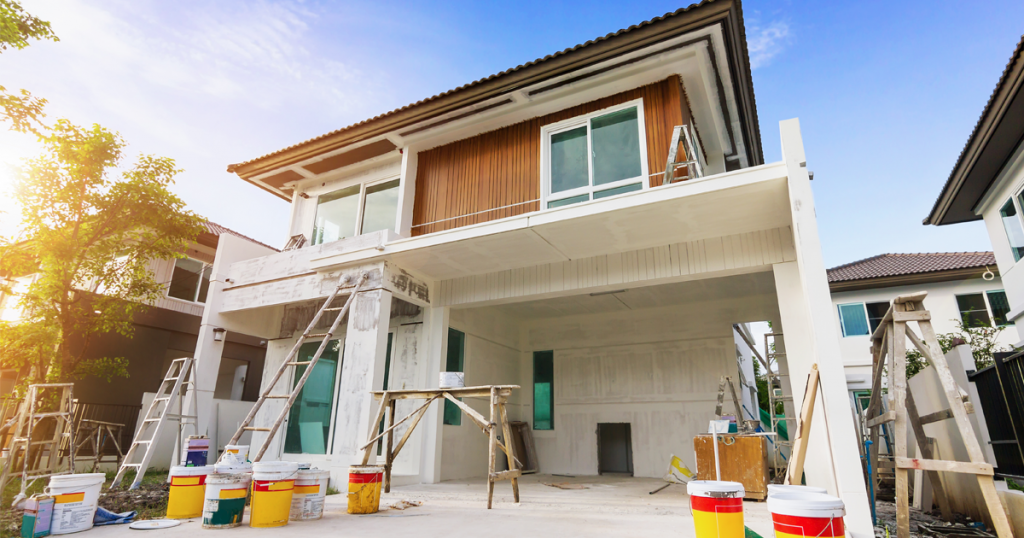 Many homeowners spend a lot of money on remodeling projects, expecting to make back most of their money when they sell. In some situations, this is the case. However, too often than not, homeowners end up being disappointed in how much money can actually be recouped from their renovations. Whether you purchased a fixer-upper, looking to make your property an easier sell on the market, or are just simply wanting to update the look of your home—it's important to pursue home improvement projects that will make the best use of your money!
We went through Remodeling Magazine's newly-released 2020 Cost vs.Value Report, which ranks the best home improvement projects in terms of the highest return on investment (ROI). In this article, we break down the top 10 home remodels that are statistically proven to give you the best ROI. If you are considering updating your home, continue reading to find out which remodeling endeavors you should undertake and which you should think twice about.
How did they get their numbers? (Data & Methodology)
Inside Remodeling's Cost vs Value Report
To come up with the 33rd annual edition of their home remodel ROI report, researchers from Hanley Wood (the owners of Remodeling Magazine) took a look at the top 22 home improvement projects in over 100 metropolitan areas throughout the United States. The report, which we list below, covers the cost of each renovation, the value of the specific project at resale (based on actual estimates from real estate experts), the overall percentage of the project's cost you can expect to make back, and whether that value has increased or decreased from 2019. Construction estimates, the average cost number, were determined by RemodelMax (a reputable publisher of estimating tools for contractors). Construction cost figures include labor, material, plus industry-standard overhead and profit. The costs were compiled and averaged from Resale value data. Each project was averaged from estimates provided by real estate professionals via an online survey conducted by Hanley Wood. The survey contained project descriptions and illustrations, plus construction costs and median home prices for each city.
What Areas to Focus On?
Curb Appeal is King
The way the exterior of your home looks can have a dramatic effect on the selling potential. At the same time, remodels that improve your home's curb appeal tend to be less time-consuming, stressful, and inexpensive when compared to traditional interior renovations (i.e. major kitchen or bathroom remodels. The perceived value of a beautiful landscape and exterior has been on the rise for years. In fact, 9 out of the top 10 highest ROI remodel projects focus on improving curb appeal.
The 10 Highest ROI Projects for 2020
Manufactured Stone Veneer, also known as Faux Stone, tops out the list. This reinforces the trend of the importance of curb appeal boosting projects. People like the natural look stone veneer adds to homes. Lining your home's entrance with a stone veneer instills a feeling of grand luxury. It's a timeless look that will last for many years. Beyond this, the list shows that outdoor project are among the most rewarding remodels. If you would like to take on an interior remodel and are concerned about ROI value, try to do minor renovations. The recent trends show that homeowners that completed small-scale updates tend to make back more of their money when compared to those that took on major home remodeling.
95.6% ROI
#1 Manufactured Stone Veneer
icon

Average Resale Value: $8,943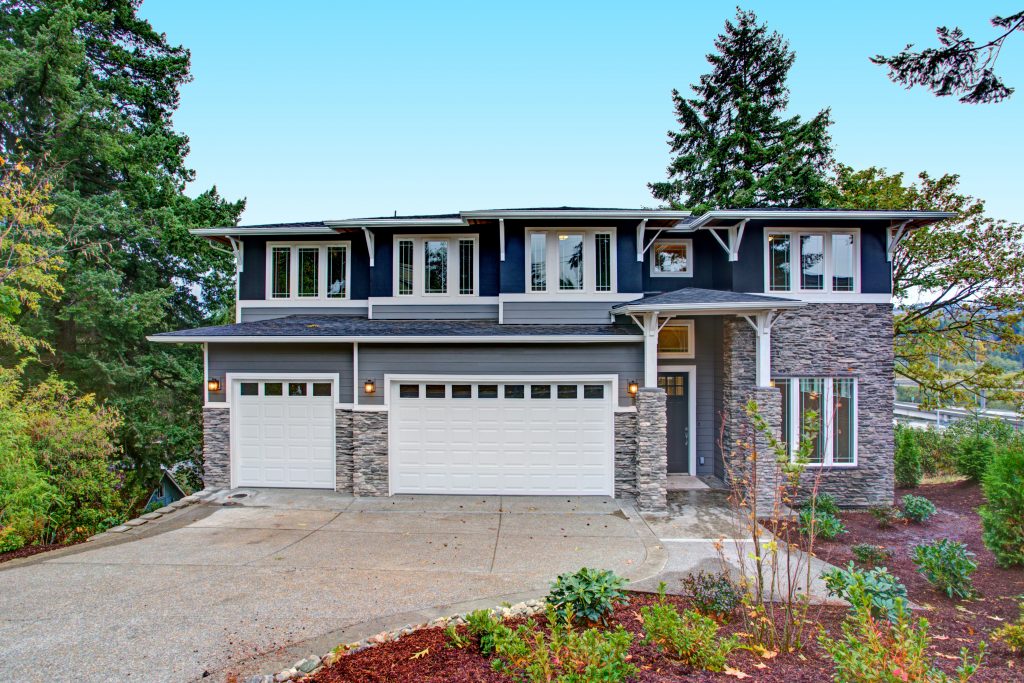 94.5% ROI
#2 Garage Door Replacement
icon

Average Resale Value: $3,491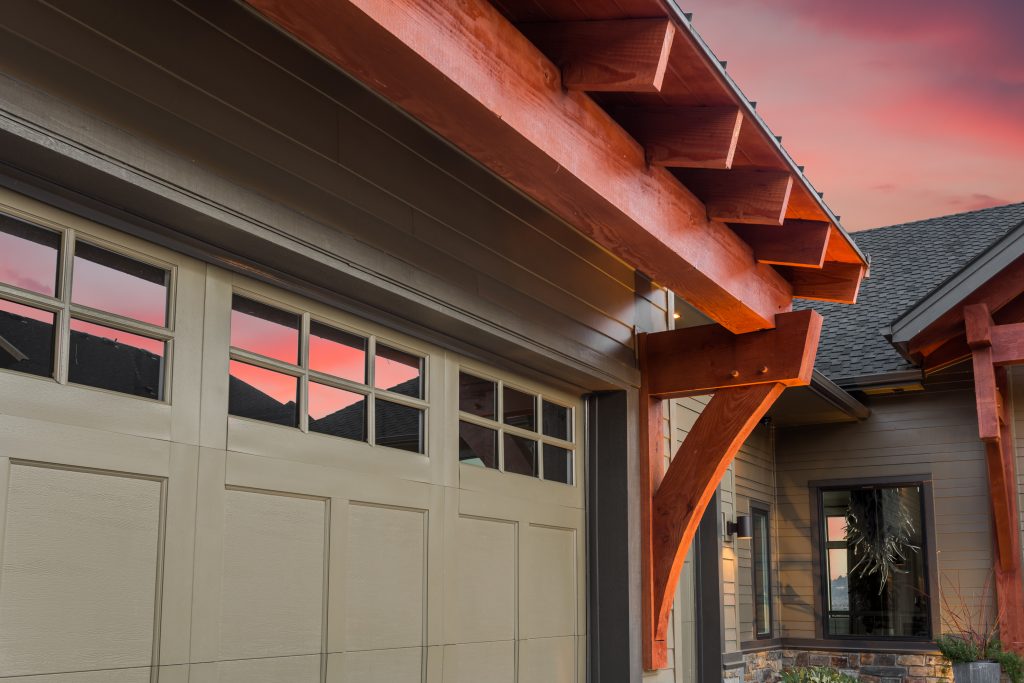 77.6% ROI
#3 Minor Kitchen Remodel (Midrange)
icon

Average Cost: $23,452

icon

Average Resale Value: $18,206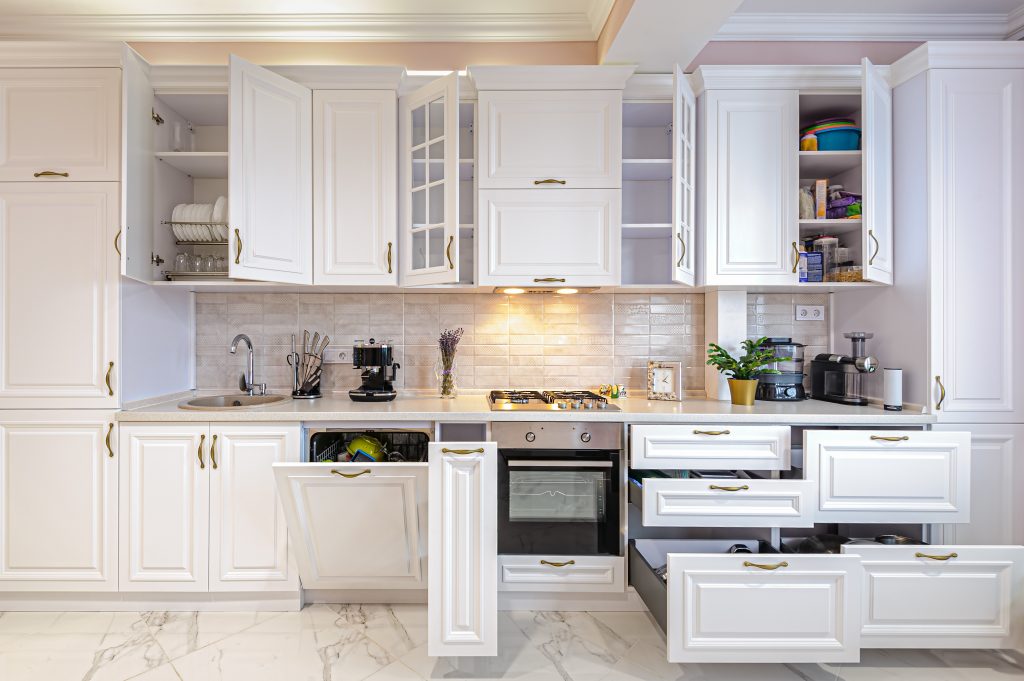 77.6% ROI
#4 Siding Replacement (Fiber-Cement)
icon

Average Cost: $17,008

icon

Average Resale Value: $13,195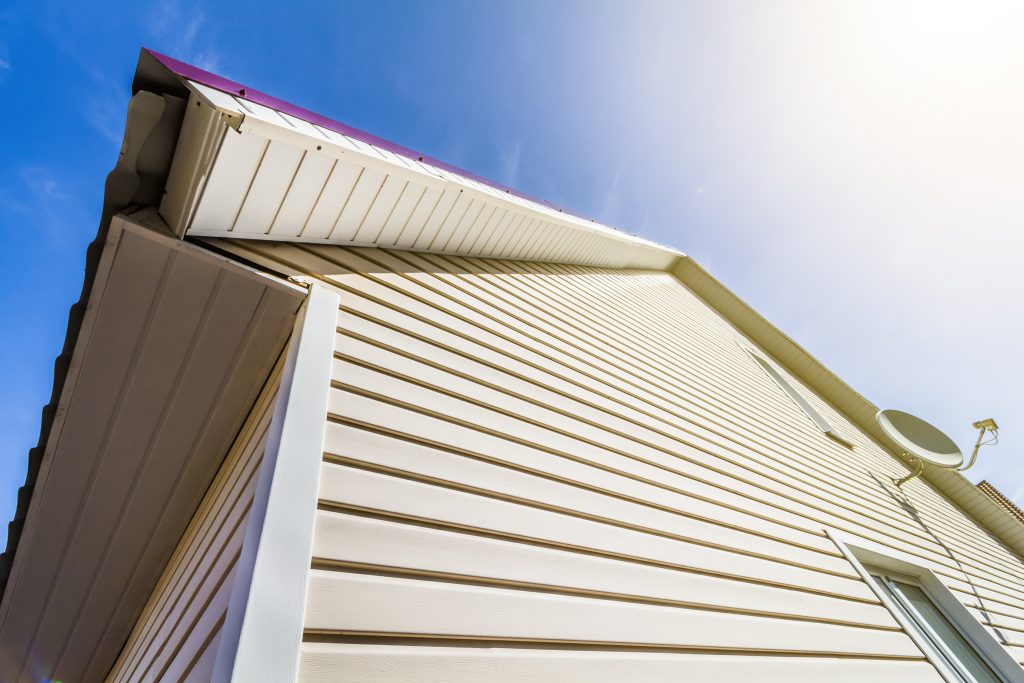 74.7% ROI
#5 Siding Replacement – Vinyl
icon

Average Cost: $14,359

icon

Average Resale Value: $10,731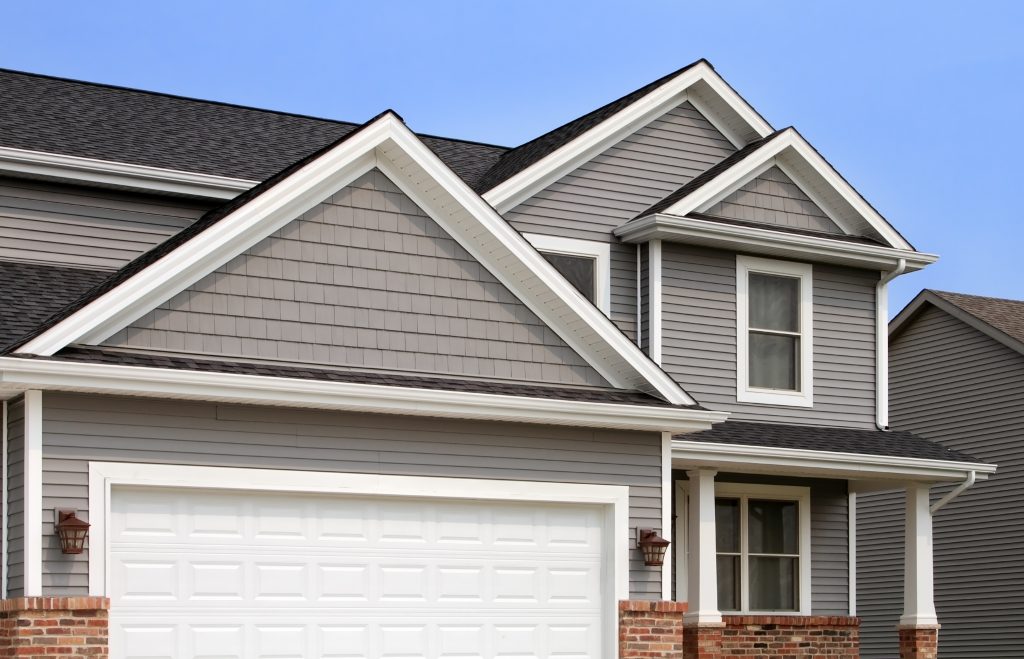 72.3% ROI
#6 Window Replacement – Vinyl
icon

Average Cost: $17,641

icon

Average Resale Value: $12,761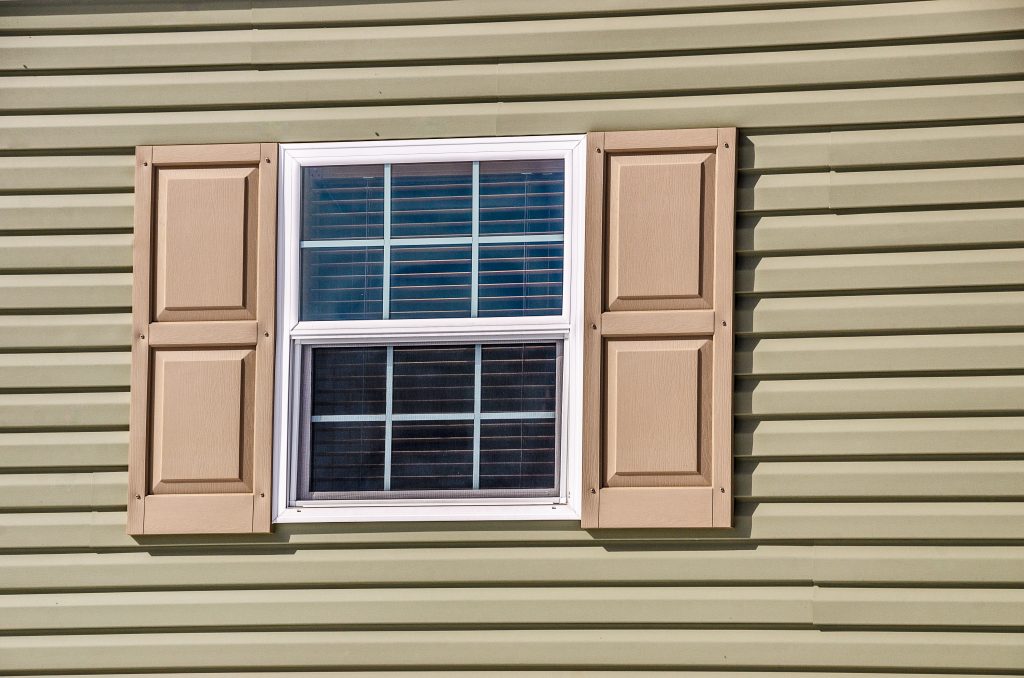 72.1% ROI
#7 Deck Addition – Wood
icon

Average Cost: $14,360

icon

Average Resale Value: $10,355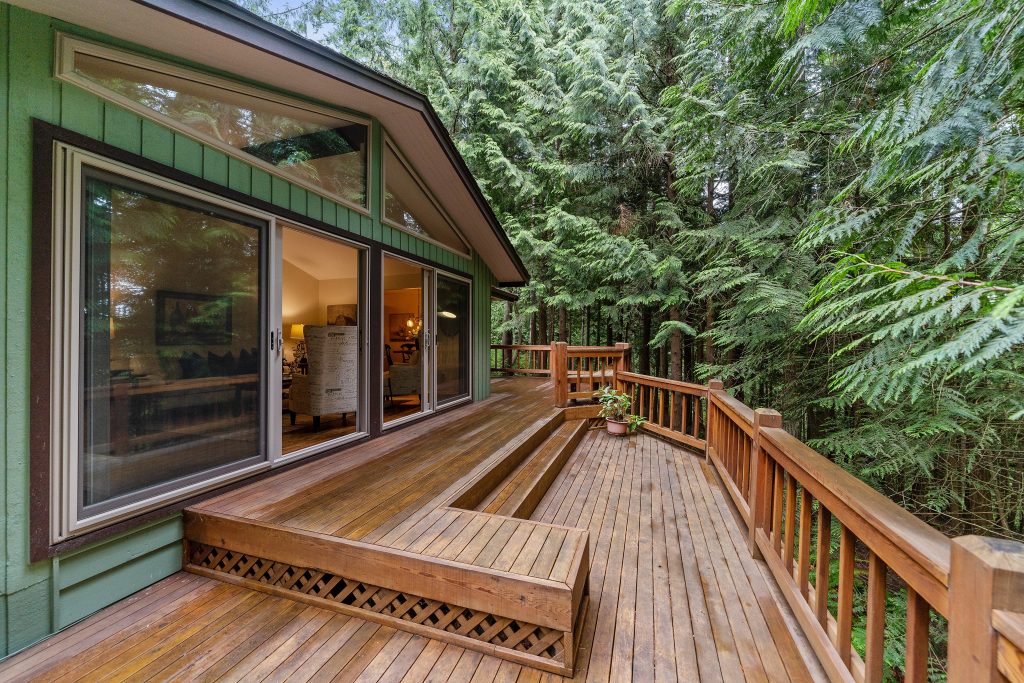 68.9% ROI
#8 Window Replacement – Wood
icon

Average Cost: $21,495

icon

Average Resale Value: $14,804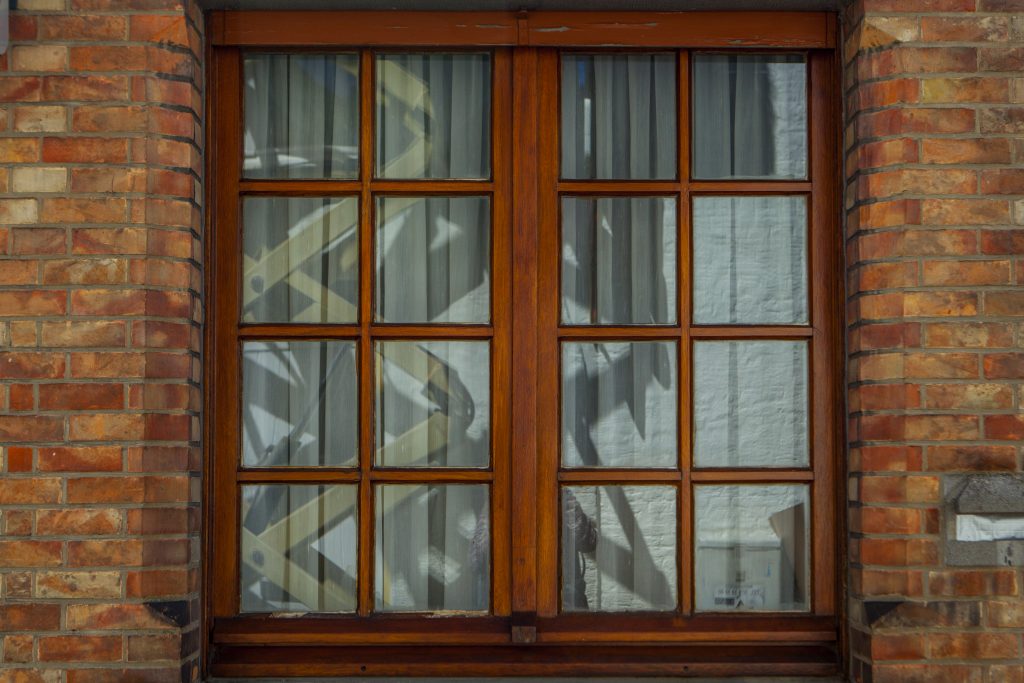 68.8% ROI
#9 Entry Door Replacement – Steel
icon

Average Resale Value: $1,294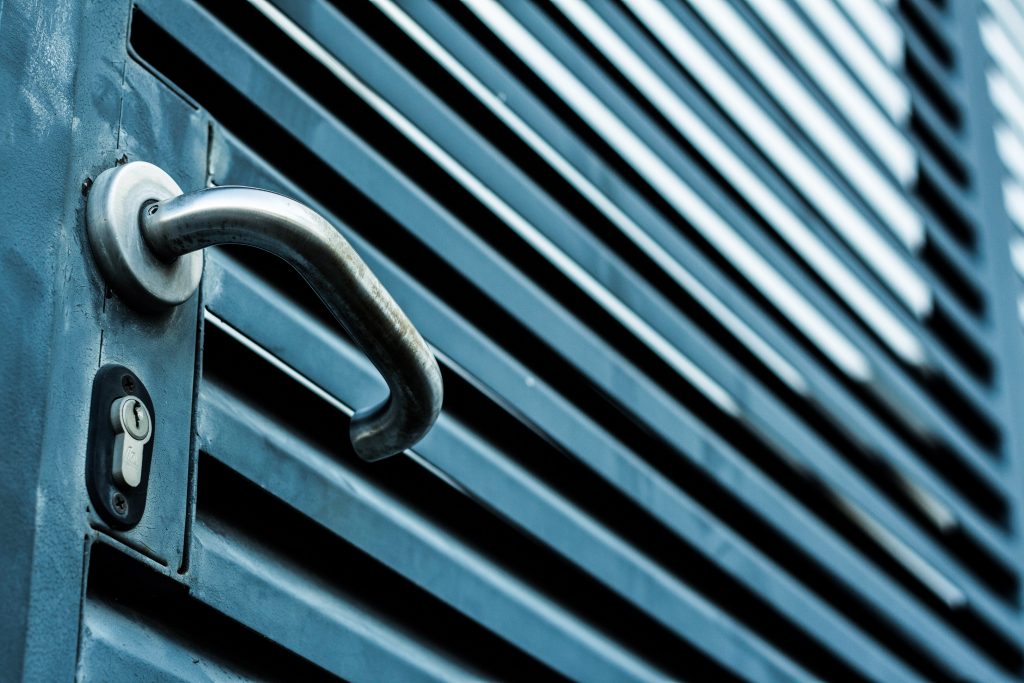 66.8% ROI
#10 Deck Addition – Composite
icon

Average Cost: $19,856

icon

Average Resale Value: $13,257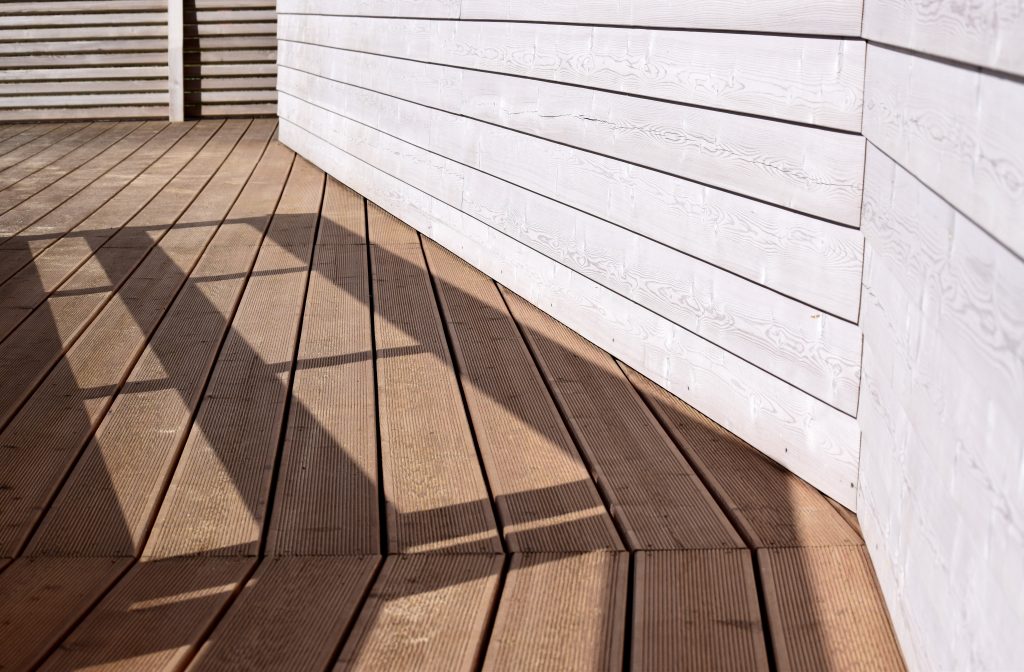 5 RENOVATION PROJECTS WITH MINIMAL ROI FOR 2020
On the other end of the spectrum, below are the 5 projects that gave homeowners a lower than optimal resale value.
Master Suite Addition (Upscale) (51.6% ROI)
icon

Average Cost: $282,062

icon

Average Resale Value: $145,486
Grand Entrance (Fiberglass) (53.3% ROI)
icon

Average Resale Value: $4,930
Major Kitchen Remodel (Upscale) (53.9% ROI)
icon

Average Cost: $135,547

icon

Average Resale Value: $72,993
Bathroom Addition (Midrange) (54% ROI)
icon

Average Cost: $49,598

icon

Average Resale Value: $26,807
Bathroom Addition (Upscale) (54.7% ROI)
icon

Average Cost: $91,287

icon

Average Resale Value: $49,961
Financial Advice & Forewarning
While this report does give readers an accurate snapshot of the national housing market, it cannot be applied accurately to an individual remodeling project for a specific home at a particular street address. The value of a remodeling project at resale is influenced by factors that are difficult to predict. Sometimes, the return on a remodel project is subjective. For example, remodeling a small bedroom into a master bathroom may seem like a great idea because it provides the homeowner with spacious room for grooming and bathing. Although a potential buyer might see this as a positive gain, he or she may also view it as a loss of an extra bedroom (dragging down master bathroom ROI). Additionally, how the value of a remodeling project is perceived depends on a variety of factors that traditionally affect home values, including the condition of the rest of the house, the value of comparable homes nearby, and the rate at which property values in the surrounding area are fluctuating. The annual report and this article's goal is to point you in the right direction to make smarter financial decisions when it comes to home remodeling. At the end of the day, before you undertake any major renovations, the initial step you should take is to obtain construction cost estimates from reputable local remodelers and talk with an experienced Realtor about home prices in the neighborhood.
RESTORE AND REPAIR YOUR FLOORING
CONNECTING YOU WITH LOCAL FLOORING REPAIR PROFESSIONALS YOU CAN TRUST!
PoweredByPros is a leading digital home services marketplace. We match homeowners from across the nation with screened remodel and repair professionals they can trust to successfully complete any type of home improvement project. For over a decade, homeowners have trusted us with providing them professional and quality services for their property. In order for us to connect you with the best pro, our highly skilled customer service team will contact you to gather all your project information and pay special attention to your design and amenity requests. We make planning, budgeting, and hiring a local contractor easy and free! Save time and money, get started today!