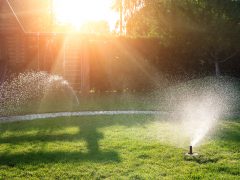 This article provides you with 7 easy home renovations to save water and slash utility costs.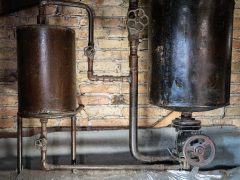 Have you ever let the water in your shower warm-up, only to be disappointed that the water is lukewarm or cold? We have all experienced this at some point. Sometimes...
Read more »
Summer is the time when Americans use the most water. This article supplies homeowners with 6 easy and budget friendly tips to reduce water usage and save on bills.