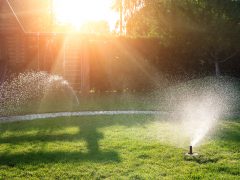 This article provides you with 7 easy home renovations to save water and slash utility costs.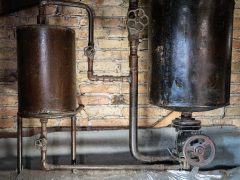 Sign #1Your Water Heater is Too Old Typically, the average water heater will last homeowners anywhere between 8 to 12 years.  Much of this depends on what kind of water… Read more »
Summer is the time when Americans use the most water. This article supplies homeowners with 6 easy and budget friendly tips to reduce water usage and save on bills.