Tag:
how can i reduce my water bills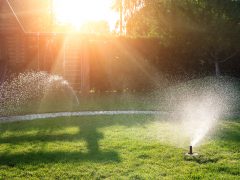 This article provides you with 7 easy home renovations to save water and slash utility costs.
Summer is the time when Americans use the most water. This article supplies homeowners with 6 easy and budget friendly tips to reduce water usage and save on bills.