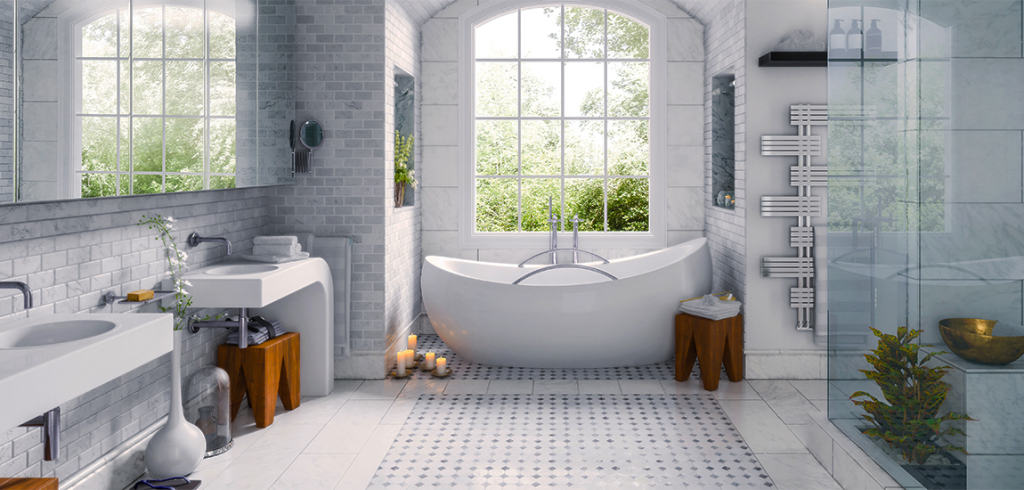 A master bathroom should be a personal oasis where one can relax and detach themselves from normal life. Sure a nice shower and sink will help get your day started, but there are so many other amenities that can truly take your bathroom to a resort-style level. Add some luxury to your life and elevate your daily experience by adding in these must-haves for your dream master bathroom. If you don't have too much space to work with, pick the suggestion that fits your space and check out our article on how to make any bathroom look and feel bigger.


Return on Investment
Why Updating the Bathroom is worth it?
When you modernize a bathroom and make it look clean and open, you boost your home's value and typically recoup all money invested. Regardless if you are thinking about selling anytime soon, it's nice to know that the bathroom is one of the most profitable areas of any home. Keep in mind contemporary decorating trends and lasting styles, a well designed and attractive bathroom will help achieve a higher selling price. Our bathroom professionals are experts in trendy styles and timeless designs, so no matter which is your preference, we can guide you to make the smartest investment.


Benefits
Increases property value
Adds new style and design
Improves functionality
Environmentally friendly
Improves energy efficiency
Promotes well-being & health
Element #1
Double Sink
If you share a room with someone, then you probably have battled for sink space at one point in time. A double sink is an essential feature of every luxury bathroom that improves functionality, daily efficiency, and keeps messes separate. We recommend either under-mount sinks, which reduce the chance of grime buildup or artesian style bowls that look great in almost any style home.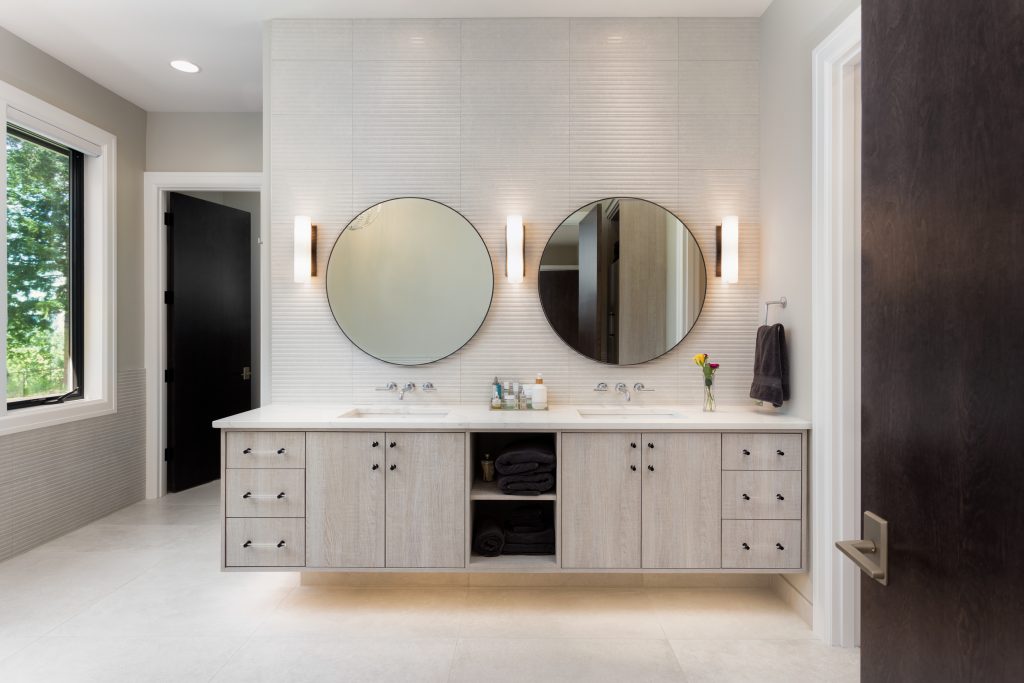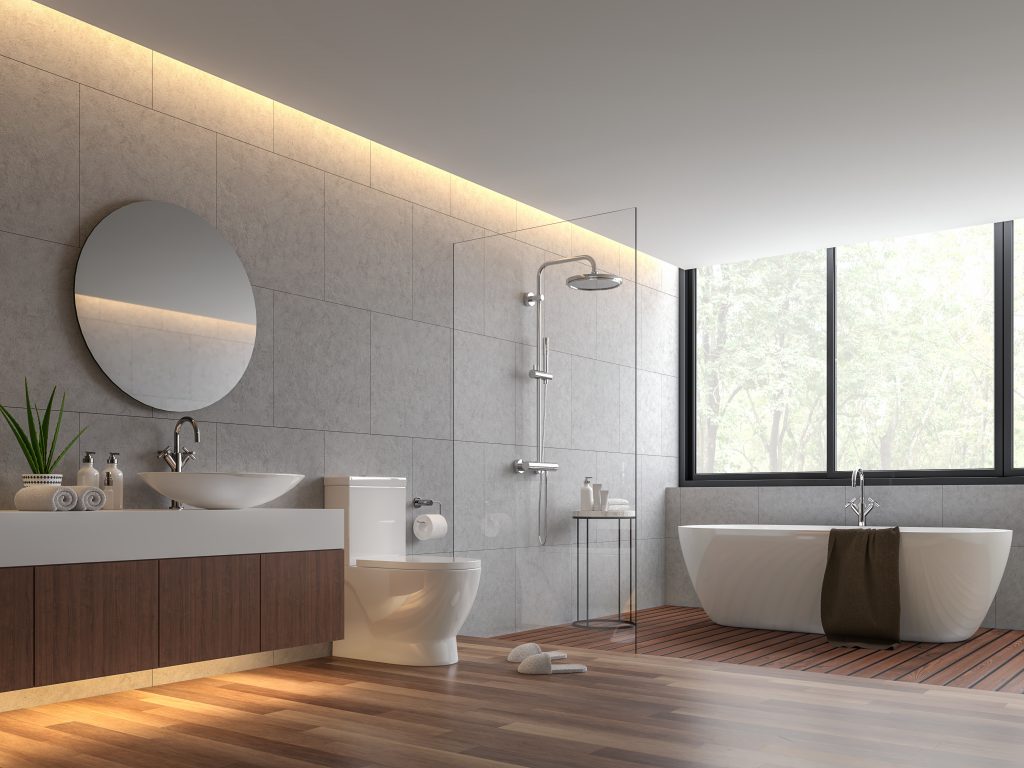 Element #2
Stand-alone tub
The shower is for every day, so make your bathtub experience something to look forward to for those special occasions. Free-standing tubs keep grime at bay and encourage you to stay in them longer. Add a little flair to your bathroom and consider buying a stand-alone tub. It can really make the room look unique and comes in many different colors and designs to complement the overall bathroom style.
Element #3
Curbless, Open Shower
Curbless showers are in demand and are a great way to free up usable square footage. It creates a visual wall which makes it seem like there is another section of the bathroom, giving you a sense of openness. If you aren't a bath person (skip suggestion #2), rid of your porcelain tub-shower combination and go for an open, curbless shower. This feature offers a great return on investment (ROI).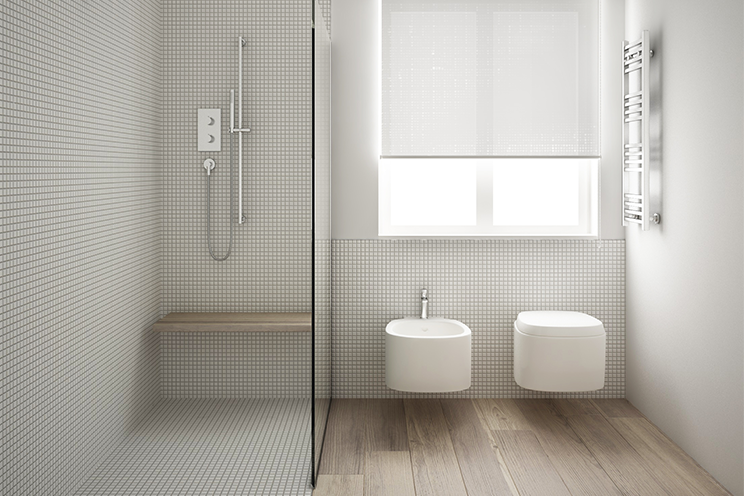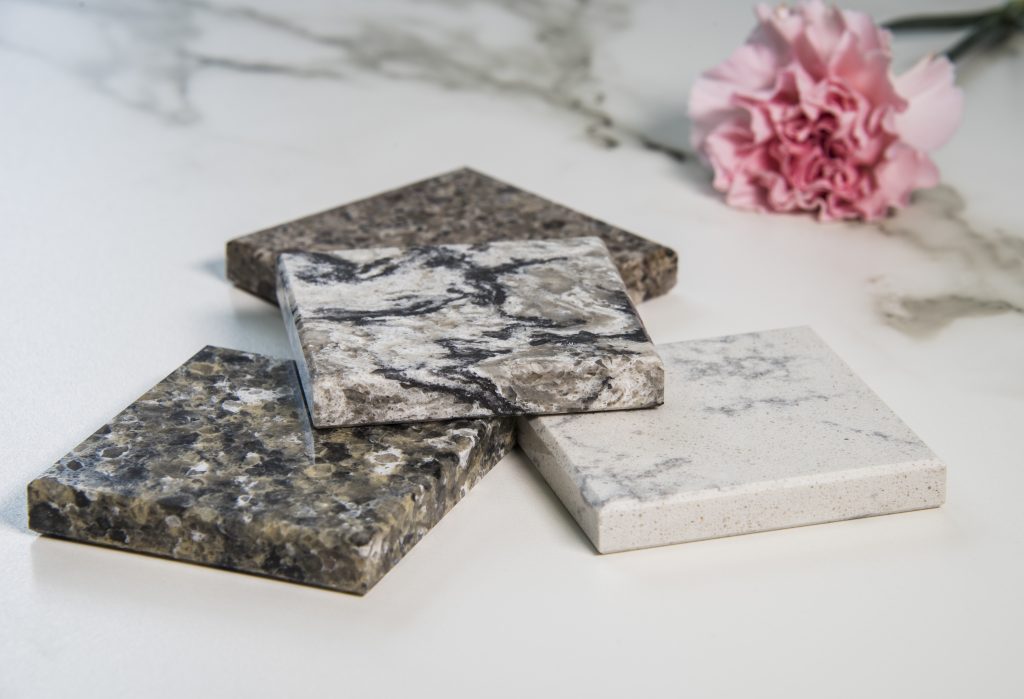 Element # 4
Luxury Countertop (& backsplash) Materials
Granite, Marble, Quartz, and concrete are all great options. These are ideal options because they are desirable, scream opulence, and lack grout lines (which makes cleaning a breeze). They will last a long time and yield a favorable ROI because they are timeless materials.


Element #5
Abundance of Storage
Whether you have a lot of square footage to work with or you only have a bit, incorporating storage is vitally important to any bathroom space. You don't want to be running across the hall when your damp and wet to get a towel! Think about your storage needs. If you have multiple people using your bathroom, they under the sink cabinets might not be enough and you may want to opt for something like shown in the picture to the right. You can either have a storage closet without doors that keep your towels on displays on display and easy to reach or add stylish french doors to keep your items private.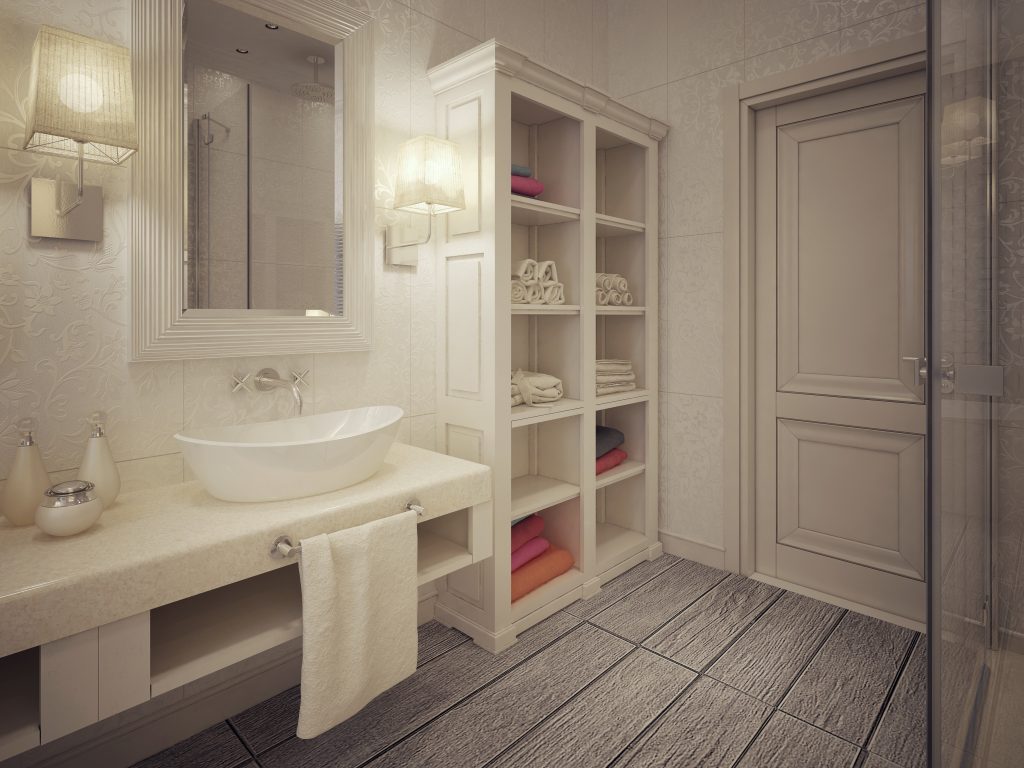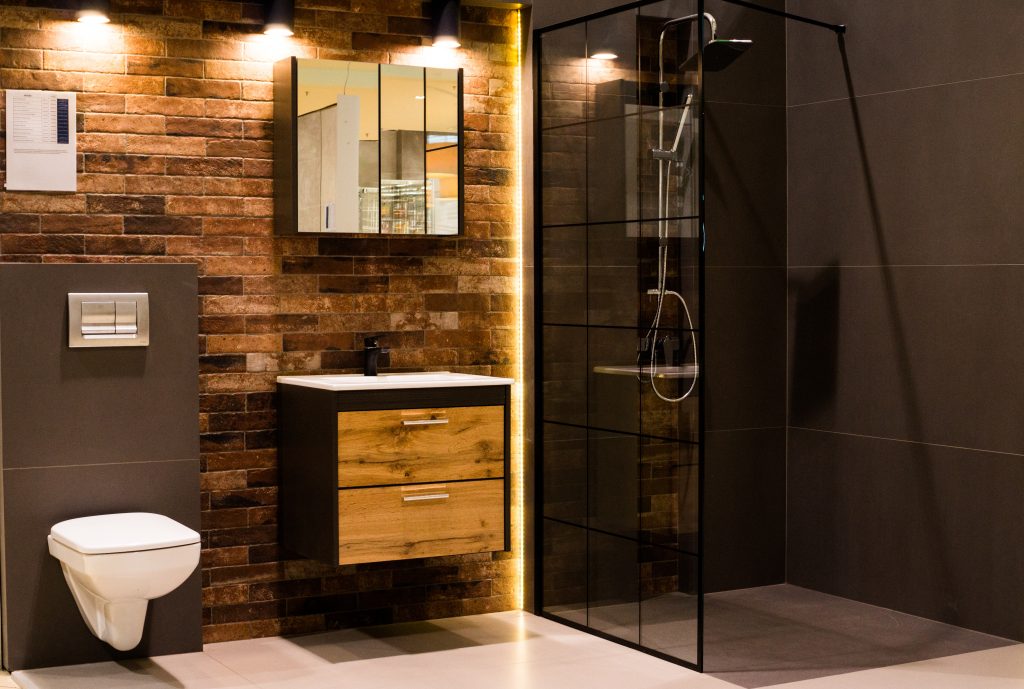 Element #6
Personalized Lighting
Add lighting to your desire! One light stuck to the ceiling might not be enough to properly see and function at night. More lights help you get ready! When you add lights near the mirror, it reflects the rays to brighten up your face to prepare you for your day/nighttime routine. Add strips of mini lights to the edges of the ceiling that are easy to control to create create a unique ambiance programmable for any mood.
Element # 7
Wood Accents
A recent trend in bathroom interior design is a return to nature. Adding plants and wood accents brings a calming atmosphere to any bathing space. Woods like maple or walnut add durability and can be coated to prevent water damage.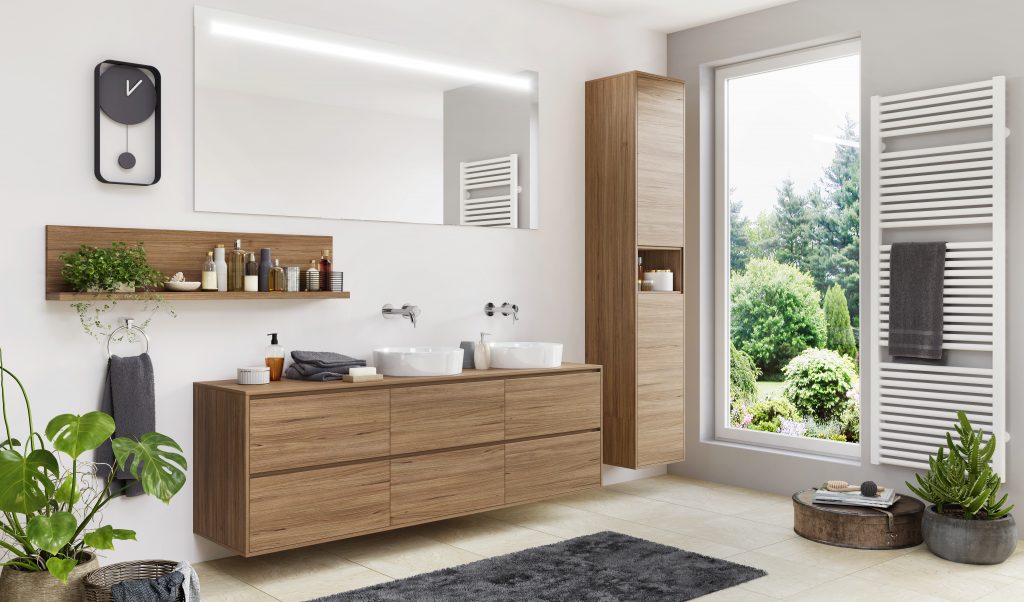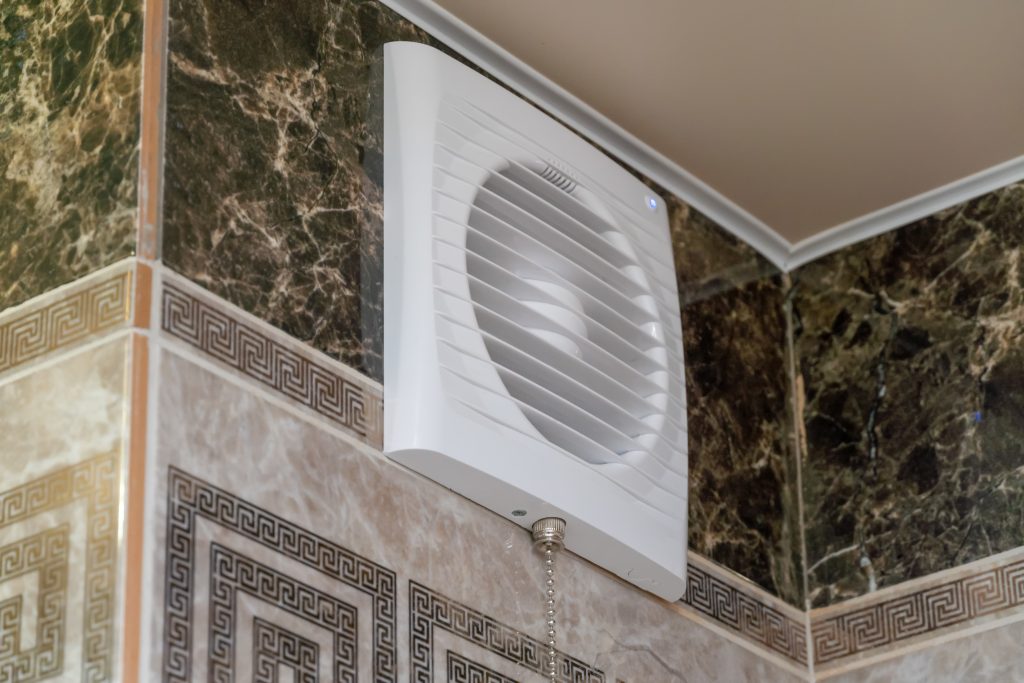 Element #8
Strong Ventilation
Most modern bathrooms have a source of mechanical ventilation that is important for humidity control and rid of unwanted smells. Ventilation power is measured in cubic feet per minute (CFM). You'll want one CFM per square foot of bathroom space, so a 50 CFM powered ventilator equates to a 50 square foot room. Proper ventilation prolongs the usability of your bathroom fixtures and helps paint looking fresh longer.
Element #9
Radiant-Heat Flooring
We have all experienced it at some point: a cold winter morning and you step out of the hot shower onto the stone-cold tile. Brrr feels like Antarctica sometimes. With radiant-heat flooring, you'll never have to worry about this problem again! Radiant heating works on a variety of flooring so (most likely), the type of flooring you choose will not impact its usability.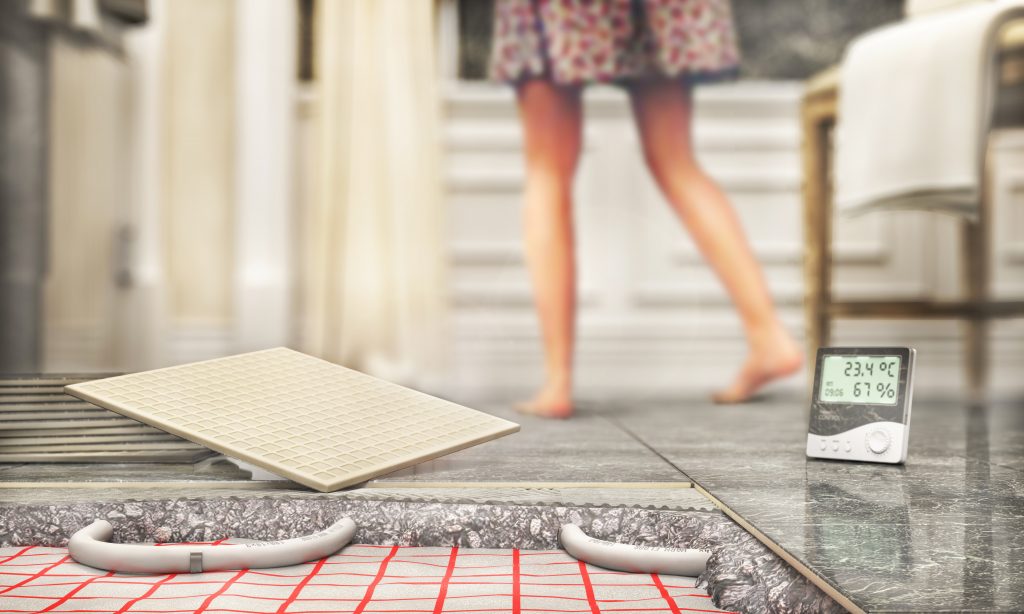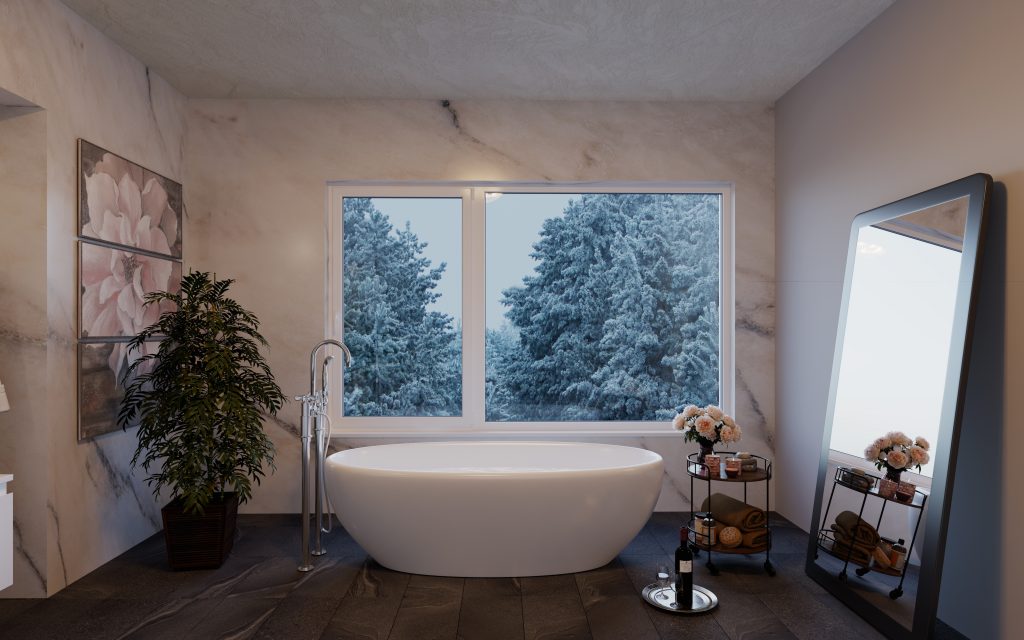 Element #10
Window with a View/Natural Light
Depending on where you live, adding or expanding your window space is a good feature to consider. If you are extremely private or live near a walkway or neighbors, you can think about installing a skylight. Windows tend to add value to your home and allow for fresh air to flow through, which is important for bathrooms to prevent mildew/mold. Skylights allow the sky above to brighten up your bathing space, adding a sense of openness. Best of all, window elements can reduce the need for electrical lighting, lowering utility costs.

Element #11
Add Technology
Technology has become a part of our everyday life. You can either embrace it in the bathroom to make life a little easier or avoid it to take a break. You can program speakers into your shower, add Bluetooth controlled jets to your bathtub, or go for something simple, yet effective like a heated towel rack.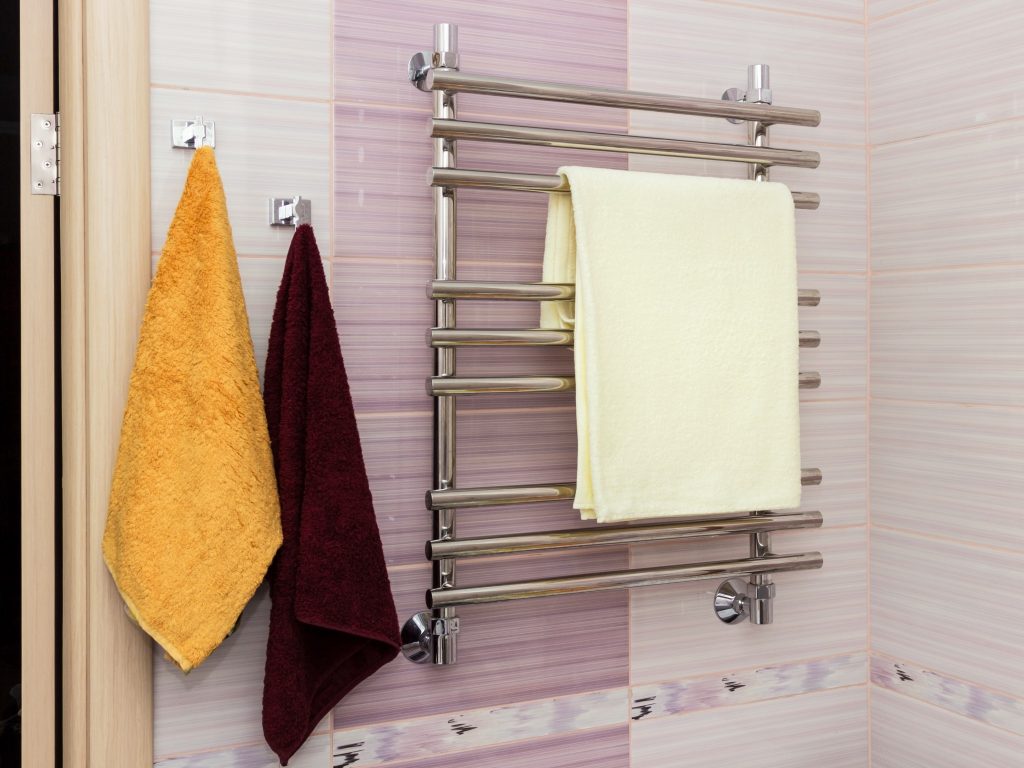 Bathroom repairs, facelifts, and full remodels
CONNECTING YOU WITH LOCAL SERVICE PROFESSIONALS YOU CAN TRUST!
PoweredByPros is a leading digital home services marketplace. We match homeowners from across the nation with screened remodel and repair professionals they can trust to successfully complete any type of home improvement or renovation project. For over a decade, homeowners have trusted us with providing them professional and quality services for their property. In order for us to connect you with a home expert in your area, our highly skilled customer service team will contact you to gather all your project information and pay special attention to your design and amenity requests. We make planning, budgeting, and hiring a local contractor easy and free! Save time and money, get started today!