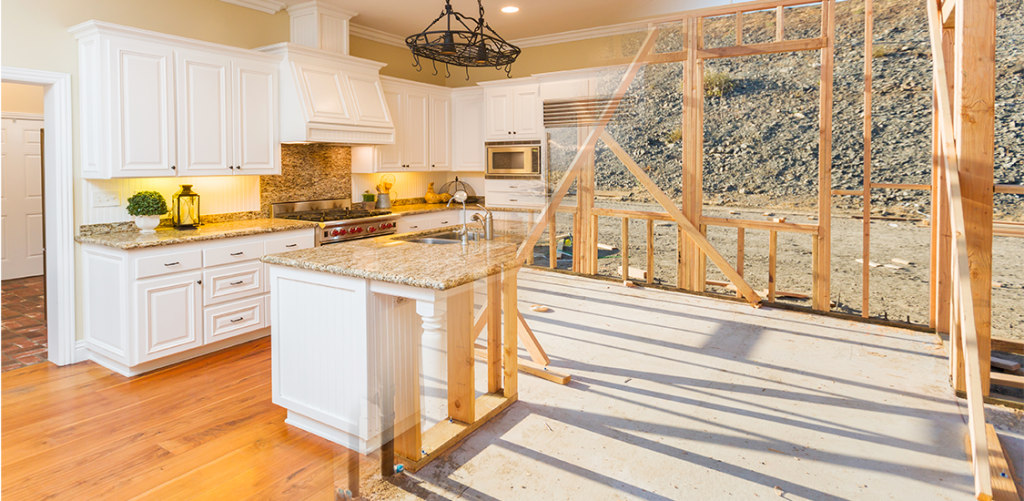 Are more people in your house at one time? Is it starting to feel a little cramped? As we all spend more time at home, some of us have begun to notice things in the house that could be improved. Besides having more room to breathe and enjoy, adding extra square footage to a home is always a worthy investment. Almost any home addition you pursue, you can expect to add value to your property. Continue reading to find out 8 ways to increase your home's living space.

Things to Consider Before Home Additions
icon

Unless you have significant construction experience, at least consult with a professional general contractor

icon

Make sure to follow local zoning ordinances and codes (illegal construction can hurt future property value)

icon

Blueprints should be submitted and approved by the county assessor

Suggestion #1
Add a Second Story
Probably the most straightforward and most thought of home addition that adds significant square footage to a residence is constructing a second story. This may be our most expensive suggestion, but there are some major advantages to a second story. It is perfect for the growing family, doesn't require any more property space, and is guaranteed to add property value. Not all home architecture can support the extra weight, so be sure to consult with a professional before taking any major steps.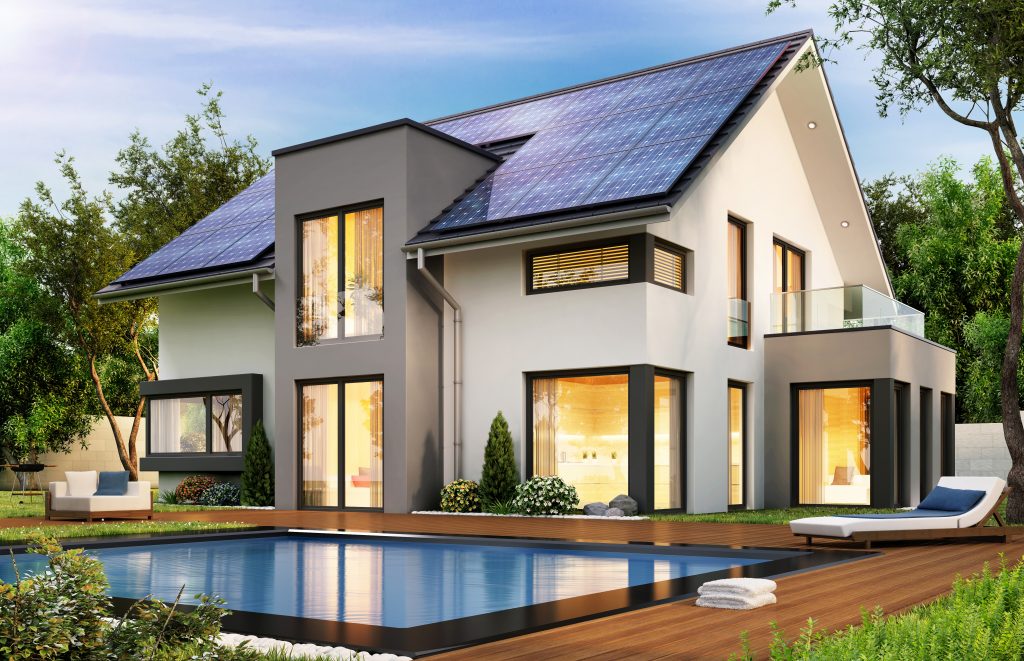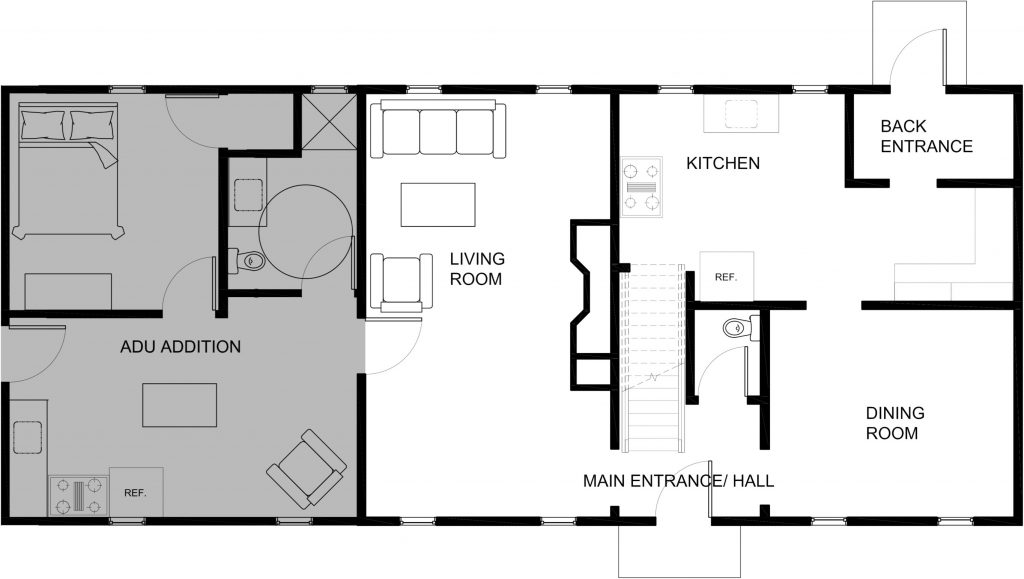 Suggestion #2
Construct an Attached ADU
If you want to be savvy with your home addition, and start making your money back quickly, then consider adding an attached accessory dwelling unit (ADU). Attached ADUs are typically newly constructed rooms attached to the primary home. Attached ADUs are also known as addition ADUs or 'bump-out ADUs'. They double as an extra potential source of income and as a spare room for your family. People add a room (and usually a bathroom) so an extra individual could really 'live' inside the house. Attached ADUs sometimes have their own entrance, so renters living there have an extra sense of privacy and ease of access. 
Suggestion #3
Convert Your Porch into a Sunroom
Do you like enjoying a sunny day on your front porch? Maybe you currently don't have a porch and want to enjoy your front yard more? Then consider building a sunroom. Add comfortable couches, chairs, and enclosed windows to transform your porch into a true sunroom. Walls, windows, lights, and furniture will make your porch feel like a second living room.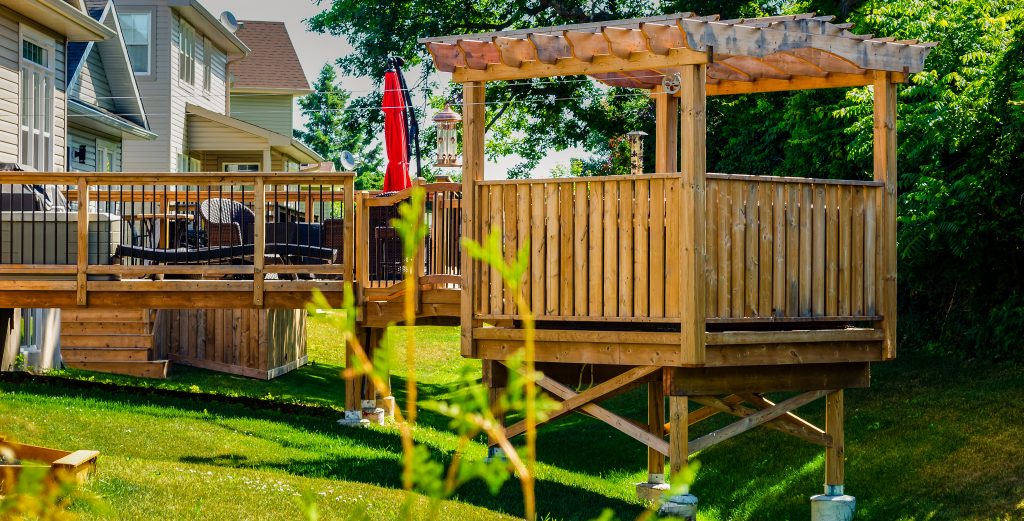 Suggestion #4
Build a Deck
While they don't necessarily add livable space in the sense of being able to sleep, decks add and optimize usable outdoor space. Decks create a comfortable and inviting area to enjoy fresh air, barbeque, or roast marshmallows with friends and family. For 2020, both wood and composite deck additions are among the top ten remodeling projects with the highest ROI. If you want to learn about all the considerations and expenses associated with decking, check out our comprehensive guide.
Suggestion #5
Finish the Attic or Basement
These are perhaps the least costly methods of adding usable square footage because each requires the least amount of construction.  However, these options may not be applicable to every household. Some attics are just too small and some homes don't have basements. If you have usable space to work with in either your attic or basement, then you should strongly consider this option. Transform your basement into a man cave, bar, or home theater. Add a window to your attic, lay down rugs, and set up a personal gym or lounge!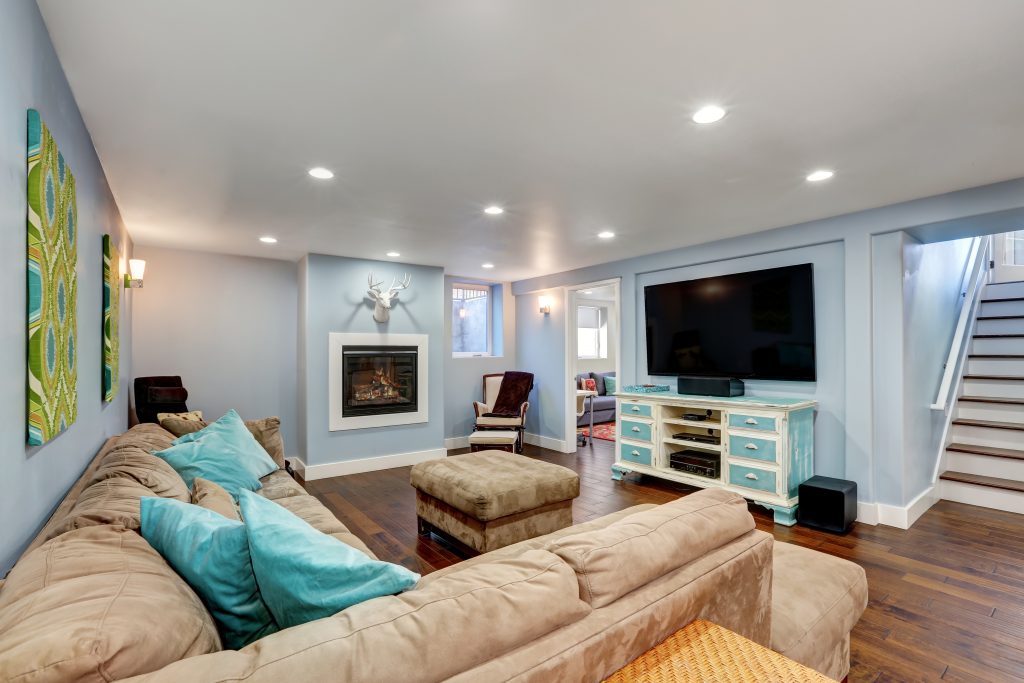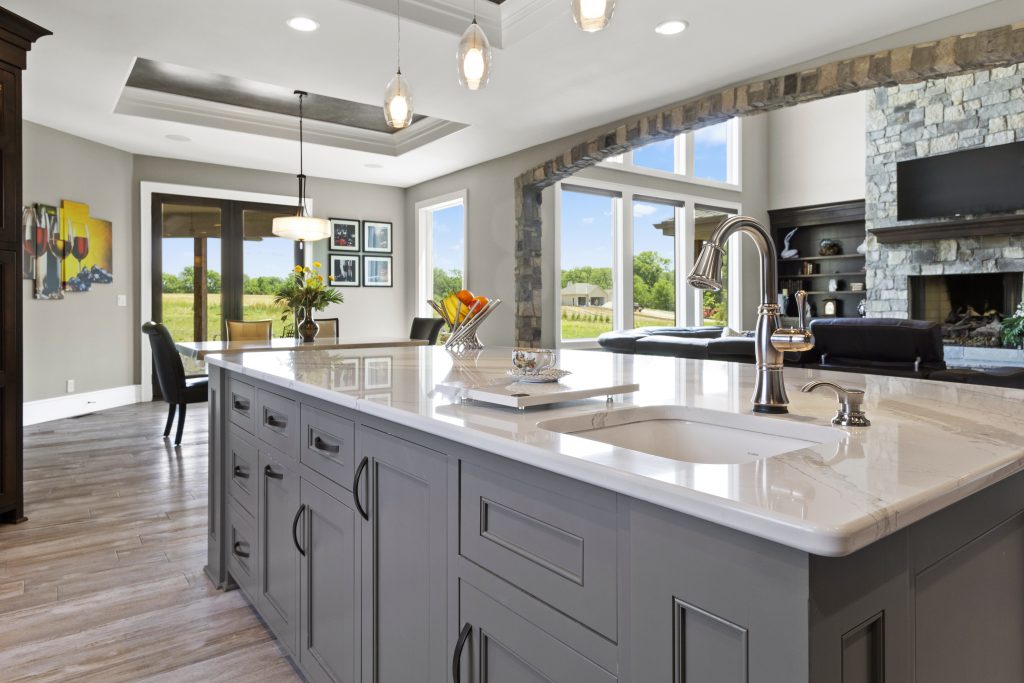 Suggestion #6
Expand the Kitchen & Bathroom
The kitchen and bathroom are perhaps the most important place when it comes to interior home improvement. They are essential elements of the home that can either make it or break it. Adding room to either has great return on investment. Boost your kitchen's square footage by turning a flex space or bump-out addition into a walk-in pantry, knocking down a wall seperating the living room, or add abreakfast nook. For the bathroom: include space for a soaking tub, dual sinks, or rid of your porcealin tub-shower combo and upgrade to a walk in shower to illude more space. You can even get creative and add a half-bath in an underutilized small space like underneath a staircase
Suggestion #7
Consider a Detached ADU
Detached ADU's a private and extremely functional stand-alone structures. These can serve as a guest house, a pool house, or whatever your heart desires. The only downsides: detached ADUs consumes a good chunk of yard space and are relatively expensive. However, you Detached ADUs will make you their money back quickly! They are extremely attractive to tenants because they are essentially tiny homes, usually boasting a small kitchen, bathroom, and a lounge area.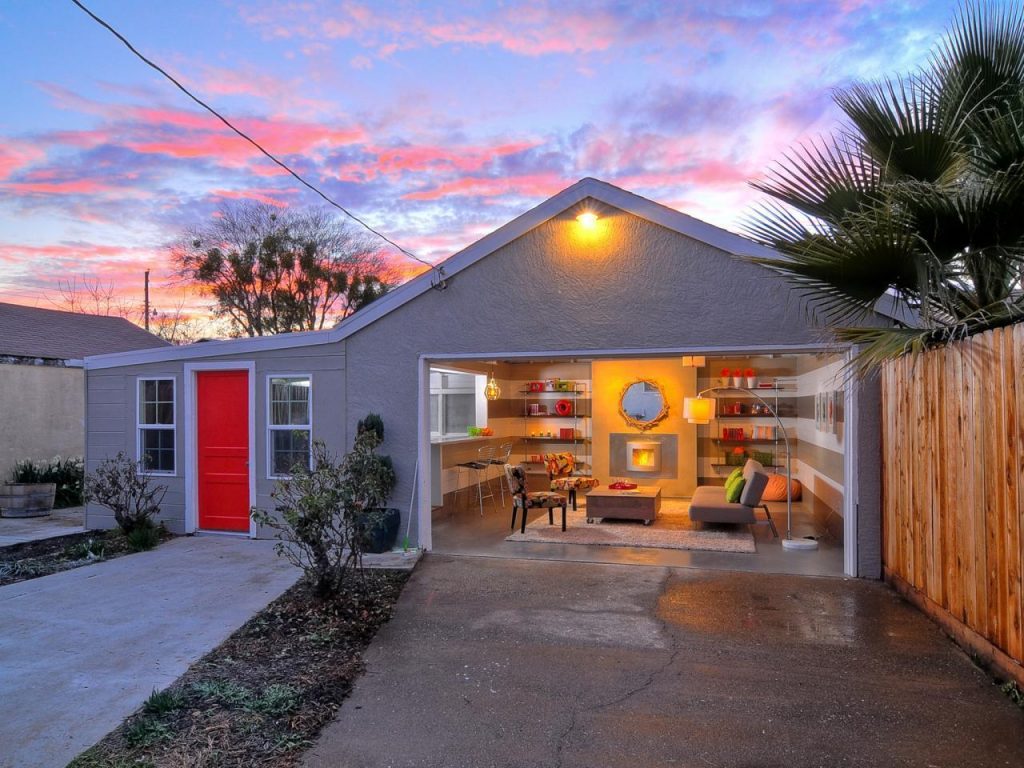 Suggestion #8
Convert the Garage
Like the basement and attic suggestion, converting a garage into a usuable space is relatively cheap.The price starts to increase when you want to add an extra bathroom or closet, however, converted garages in places like california are legal to rent out and are considered an ADU. Useful additions like adding running water or a kitchen can make an ADU a more attractive to potential rentals. If you don't mind parking the cars outside, then you can transform this space into plenty of extra square footage for your family to take advantage of. Of course, you can always construct a car part to help keep your cars looking good.

BENEFITS OF
Advantages of Powered By Pros Bathroom Experts
When remodeling you want to make sure you get it done right the first time around. At PoweredByPros, you can count on our many years of experience to guide you through every step of your bathroom remodel process. We will guide you on what specifics you should or should not renovate. From planning to material selection to the finished product, PoweredByPros will help you achieve a functional, budget-friendly remodel project. We have spent years refining and perfecting our process to create the best final result. From the initial estimate to the final product, our bathroom pros promise a budget-friendly and personal experience. Call us or click one of the get started links today!
Upgrade Your Bathroom Today
CONNECTING YOU WITH LOCAL SERVICE PROFESSIONALS YOU CAN TRUST!
PoweredByPros is a leading digital home services marketplace. We match homeowners from across the nation with screened remodel and repair professionals they can trust to successfully complete any type of home improvement or renovation project. For over a decade, homeowners have trusted us with providing them professional and quality services for their property. In order for us to connect you with a home expert in your area, our highly skilled customer service team will contact you to gather all your project information and pay special attention to your design and amenity requests. We make planning, budgeting, and hiring a local contractor easy and free! Save time and money, get started today!