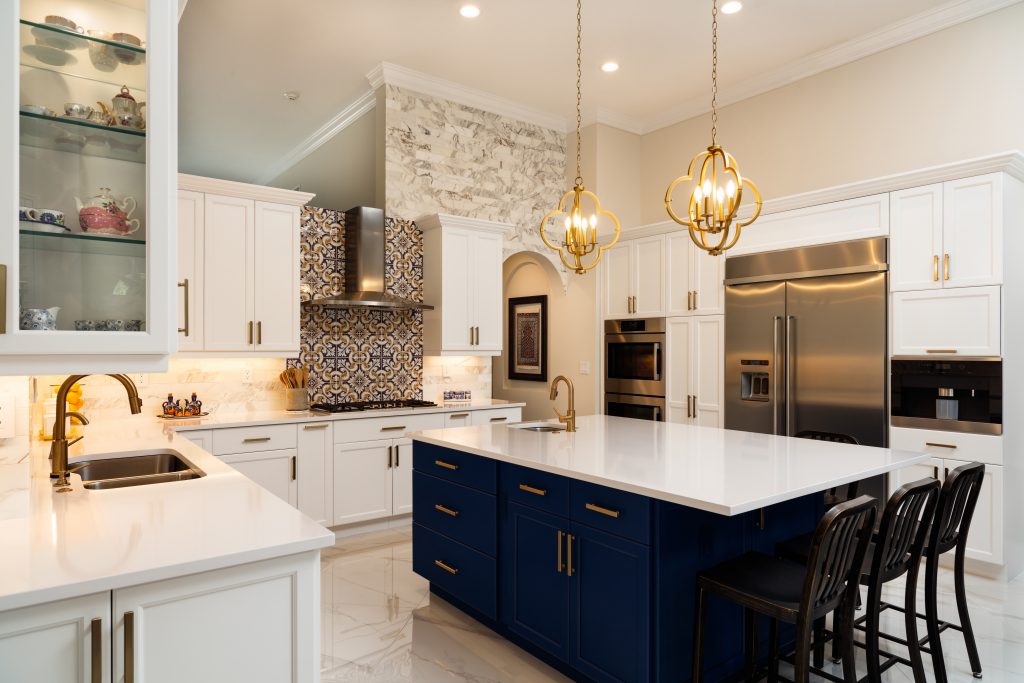 The kitchen is the heart of your home.  A lot happens in it: memorable nights, fun laughs, and family dinners.  We all tend to spend a lot of time in the kitchen, which makes it the room most subject to spills, cracked plates, and heavy foot traffic.  All this attention your kitchen receives means that it's an area of your home that will deteriorate and appear outdated at a faster pace than other rooms. For this reason, an open, highly-functional, and modern kitchen is among the top reasons why new homeowners purchased a home in 2019.  Whether you are planning to sell in the near future or just need to update your interior, it's nice to know that a kitchen renovation is worthwhile. Beyond appreciating home value, you can expect immediate savings through energy efficiency upgrades and a boost in daily morale! No matter how big or small your remodeling goals are, continue reading to find out the top 5 reasons to remodel your kitchen today.


#1
Deterioration (Maybe its just time)
Noticing some cooking stains that just won't disappear, matter how hard you scrub? Paint peeling? Is the refrigerator or stove from the '90s or early 2000s? If it has been over 20 or 30 years since your last remodel, it might just be time. Be proud of your kitchen space, it will make you use it more and maximize the utility of your home.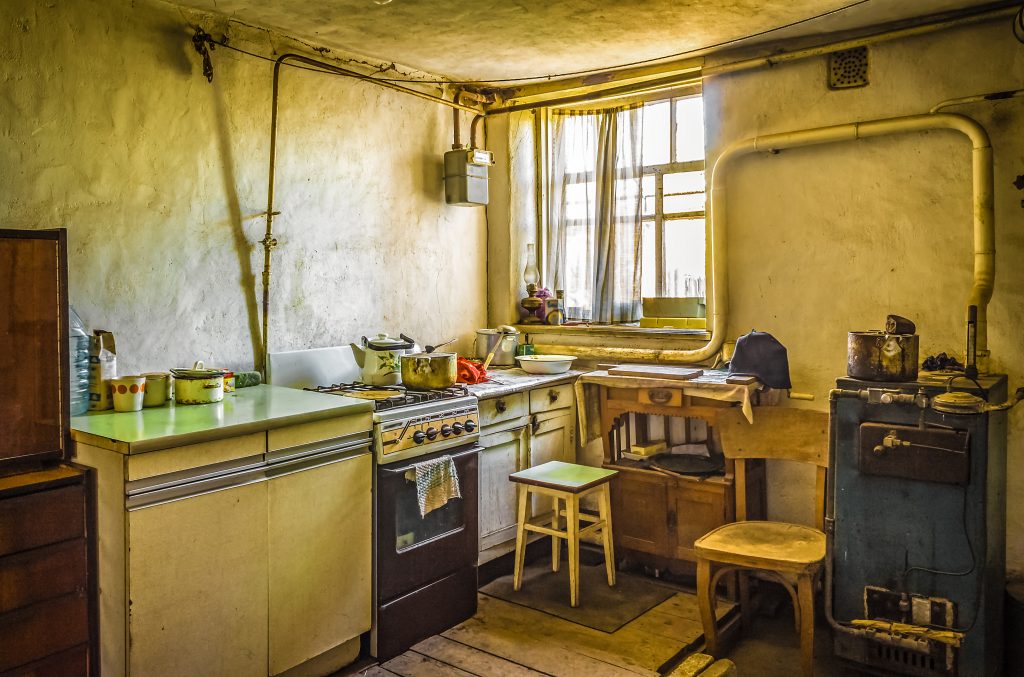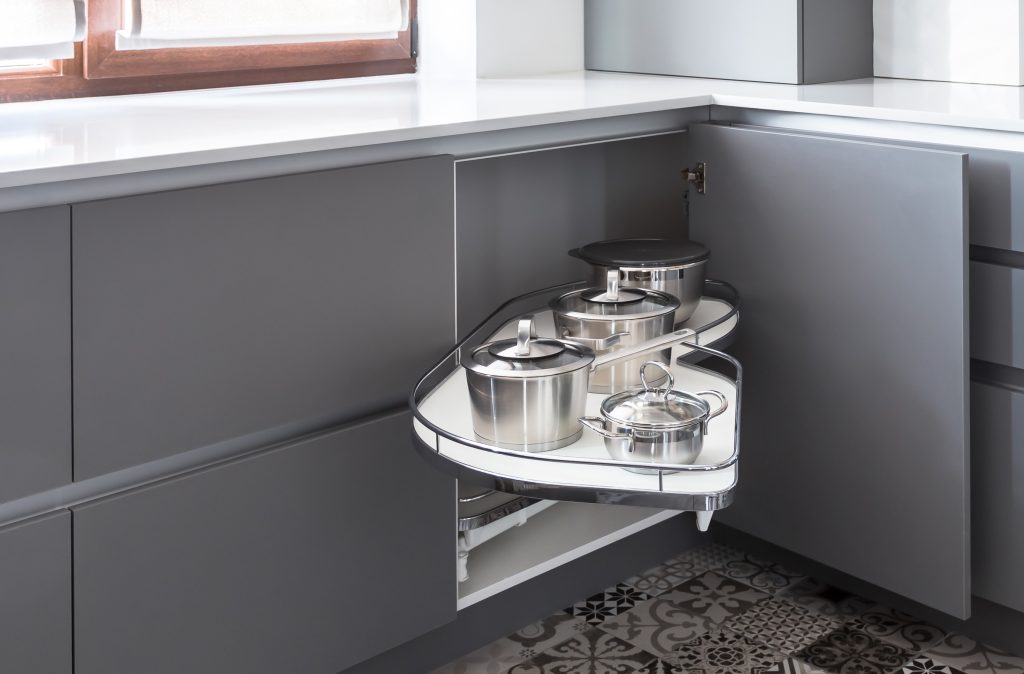 #2
Enhance USER FRIENDLINESS
Remodeled kitchens are more user-friendly, energy-efficient, and add personal flair. There are so many enhancements to be done to a kitchen that you probably have never considered. Replacing, Updated draws add depth and increase storage options. Fresh cabinets add style and functionality, check out our article on how to pick the best cabinets. New appliances have smart settings that allow you to control cooking and refrigerator settings from your phone. Adding lights under cabinets or hanging bulbs above kitchen islands create a new ambiance and brighten up previously dark spaces. All these improvements can shave off time off of your daily routine, allowing you to focus on what matters most.


#3
Boost Energy Efficiency, Save $$
Newer appliances typically require less energy and function better. If it is time for an upgrade, ENERGY STAR is the name of the game. According to the Department of Energy, the kitchen can account for nearly a third of your energy bill. This adds up significantly! Some updates are easy enough to do yourself like replacing lightbulbs. Using new lighting technologies can reduce lighting energy use in your home by 50% to 75%. Even better, you can add a skylight in your kitchen to reduce the need for electrical lighting all together! Other updates like a refrigerator, improving insulation, and a new water heater can potentially save you hundreds each year. Bottom line: energy-efficient products save you money over time and help the environment, a win-win!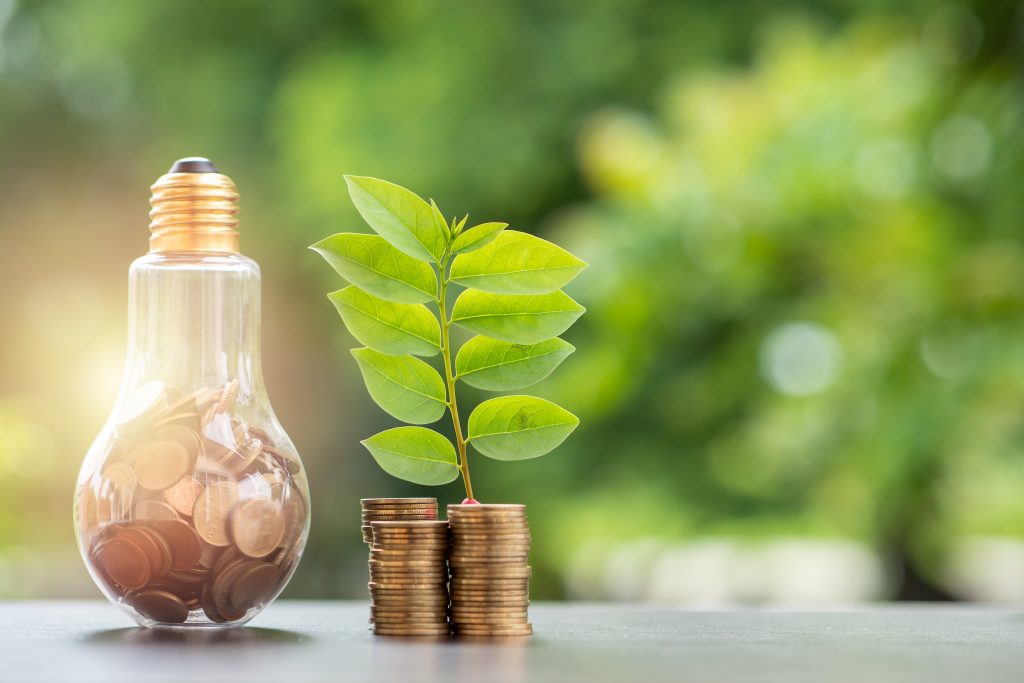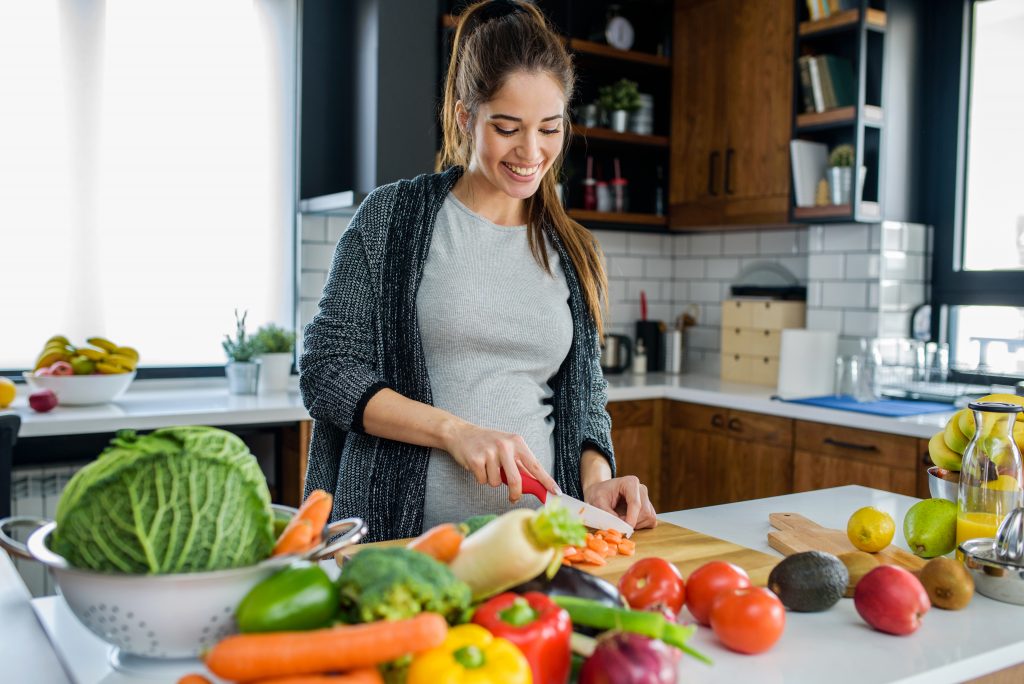 #4
Health
Beyond increased functionality, efficiency, and boosting your home's value, a remodeled kitchen can actually improve the health and well-being of your household. According to a recent survey by Houzz, homeowners with recently renovated kitchens tend to live healthier lifestyles and eat more meals at home. Having a beautiful kitchen will change your mood immediately and can make getting up in the morning a bit easier. A great kitchen space is fundamental to a healthy living space, and having a home you love promotes happiness and personal satisfaction. Beyond a better cooking experience, other improvements help, like fresh paint improve air quality or updating your kitchen to be more age-friendly can make your home safer for disabled or elderly family members. Witch recent stay at home orders and increase awareness surrounding health, there has never been a better time to promote good habits for you and your family.


#5
Financials, Improve Home Value
Kitchens are a make or break in real estate. Because kitchens are among the most important parts of the home, when you invest in the right areas, you can expect to make most of your money back. PoweredByPros has been in the home improvement business for many years, so our pros can help guide you on what is worthwhile to invest in. While the price tag of a major renovation may scare you a bit, you don't always have to drop the big bills to dramatically change the look of your kitchen. In fact, "Remodeling Magazine's Cost vs. Value Report" suggests that minor renovations tend to do better than major remodels, averaging 81% recouped costs. Minor upgrades can go a long way and are ideal if you are trying to prepare your home for the market, to sell or rent.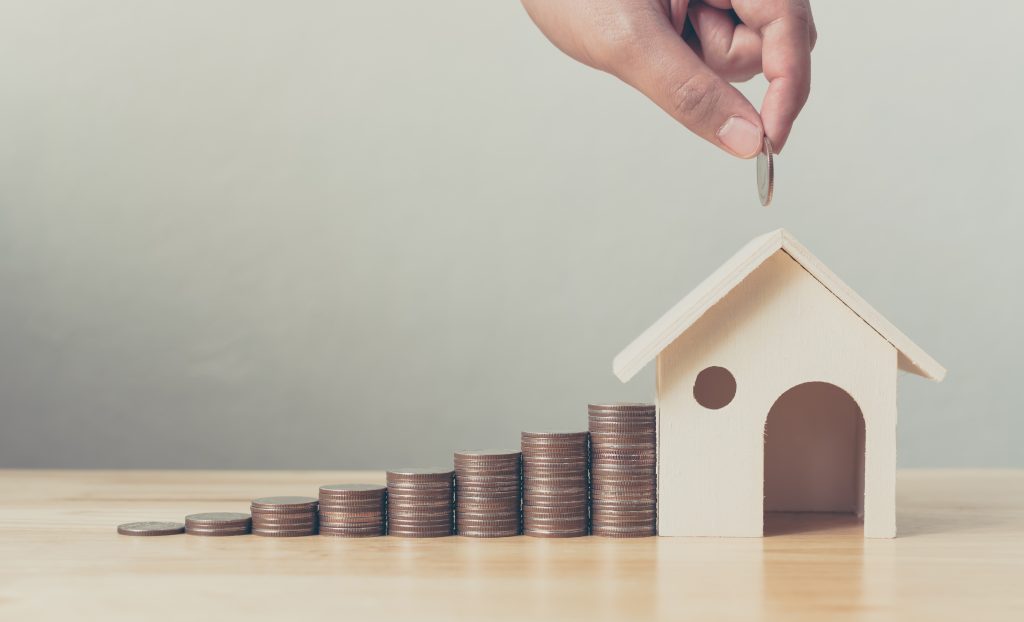 Update Your Kitchen with Confidence
CONNECTING YOU WITH LOCAL SERVICE PROFESSIONALS YOU CAN TRUST!
PoweredByPros is a leading digital home services marketplace. We match homeowners from across the nation with screened remodel and repair professionals they can trust to successfully complete any type of home improvement or renovation project. For over a decade, homeowners have trusted us with providing them professional and quality services for their property. In order for us to connect you with a home expert in your area, our highly skilled customer service team will contact you to gather all your project information and pay special attention to your design and amenity requests. We make planning, budgeting, and hiring a local kitchen remodeling contractor easy and free! Save time and money, get started today!