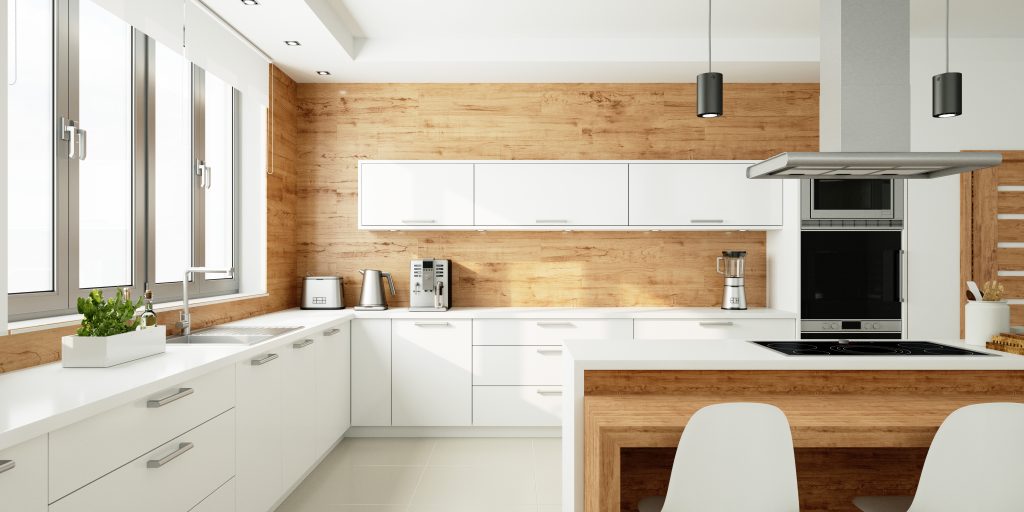 A kitchen serves to be the epicenter of all activities going on around the home. Kitchens are one of the most essential parts of the house, with homeowners spending many hours preparing meals and entertaining guests. The kitchen in your home plays a focal point for parties, family gatherings, and visiting guests, so it's important the area is well maintained while looking its best!

With all the time we spend in the kitchen, it is the one area of the home that is susceptible to damage and begins to breakdown much quicker than other rooms in the house. Therefore, people choose to update and remodel their kitchen to maintain a high functionality level and improve aesthetics while increasing their home's overall value. Remodeling your home's kitchen area is a major project that can cause a level of inconvenience during a renovation. But once complete, there a wide range of benefits a modern updated kitchen area can provide for the homeowner. So, let's look at some of the top reasons why you should invest in remodeling your kitchen.

Reason #1
INCREASE HOME VALUE
Besides the overall improvements in functionality and looks that a kitchen remodel can bring, one main reason to upgrade your kitchen is that it will increase the value of your home. A newly remodeled kitchen in your home is sure to appeal to prospective buyers allowing for a potential sale at a higher price. Most of the time, homeowners who invest in a kitchen remodel get their money back once they sell and even make a profit. Some factors may play a part in this, such as the current market rate and the extent of the remodel.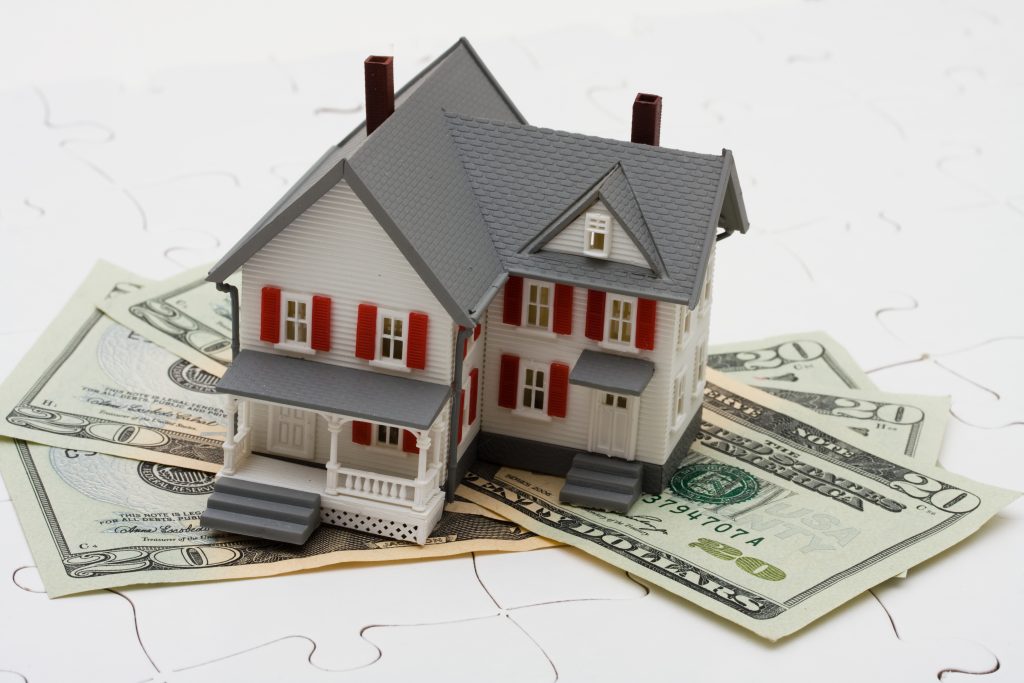 Reason #2
DETERIORATION
The kitchen area of your home decays or deteriorates over time, from broken doors, windows, cracked tiles, jaggy countertops, to outdated appliances, or all the above. Naturally, a deteriorating kitchen setting can lead to not feeling inspired to cook or spend time in. And having friends over for parties or gatherings will leave you to feel embarrassed and uncomfortable. Generally, these situations motivate homeowners to invest in a reliable remodel of their kitchen.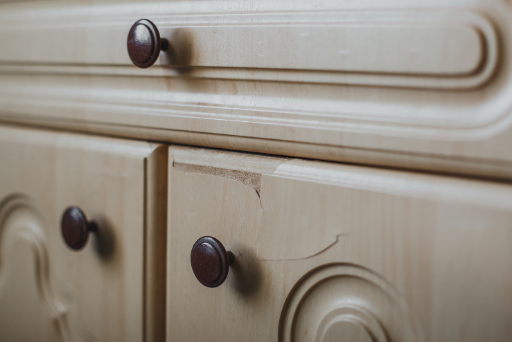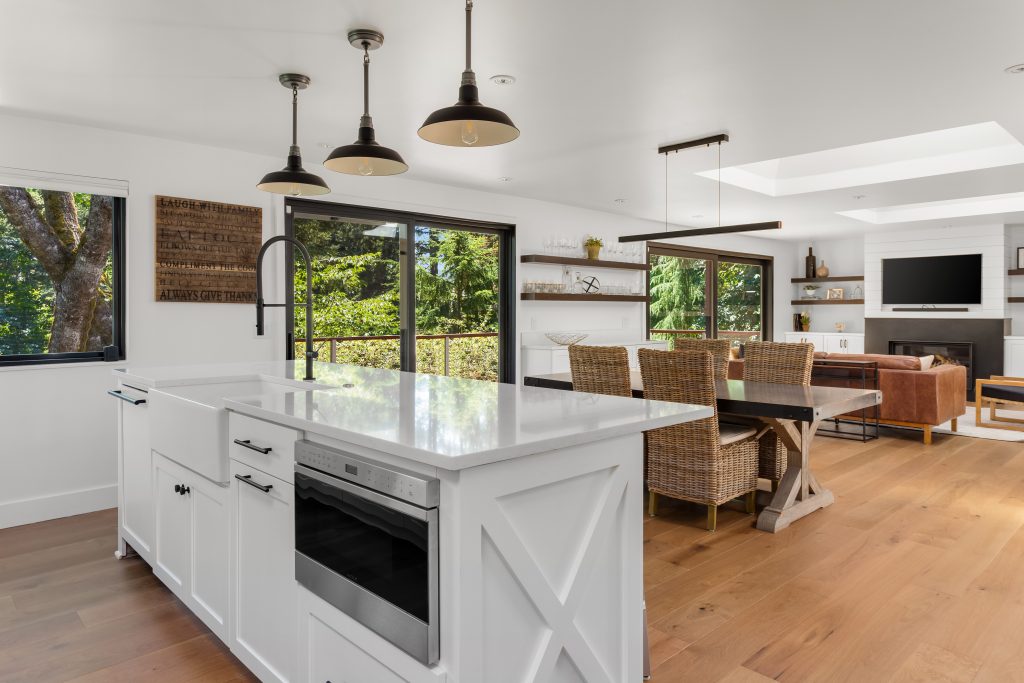 Reason #3
Energy Savings
Energy savings can also turn out to be one of the motivating factors when it comes to remodeling your kitchen. As you include skylights to replace artificial lighting in the kitchen space, it can bring in more sunlight while reducing your overall reliance on energy sources. Using solar heaters and modern kitchen appliances can significantly help ensure energy efficiency in your kitchen. Energy-efficient appliances in your kitchen area can help you to save substantially on energy costs.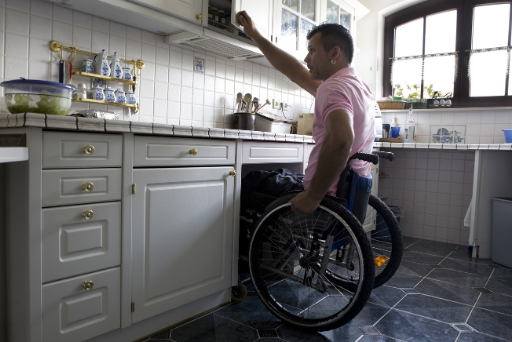 Reason #4
Special Requirements
Notable features added to the kitchen due to a family member's illness or disability can help ensure the family member is safe and comfortable in the kitchen area.
Most likely, a kitchen remodel may be required to allow easier access to pull drawers, lowered countertops, wider doorways, etc.
Reason #5
Lifestyle Requirements
The overall design of your current kitchen might not suit the lifestyle of your family members. While the previous homeowner might have chosen the layout, your family might require something more modern and upgraded.
In such a case, you can consider revamping the existing space by arranging the overall design to best suit your family's specific requirements.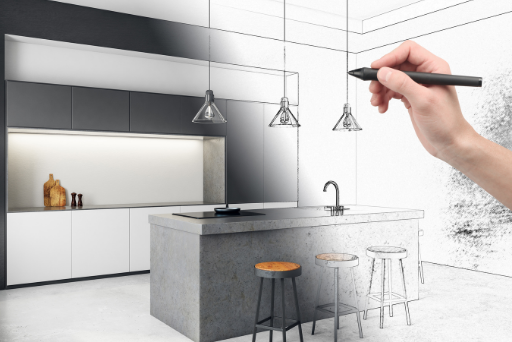 Reason #6
Incentives
Some vendors are known to provide energy savings rebates to homeowners for remodeling their kitchen, which is why some people choose to renovate.

The financial incentives can include rebates from home improvement centers, low-interest rates, trading in outdated appliances, and government grants.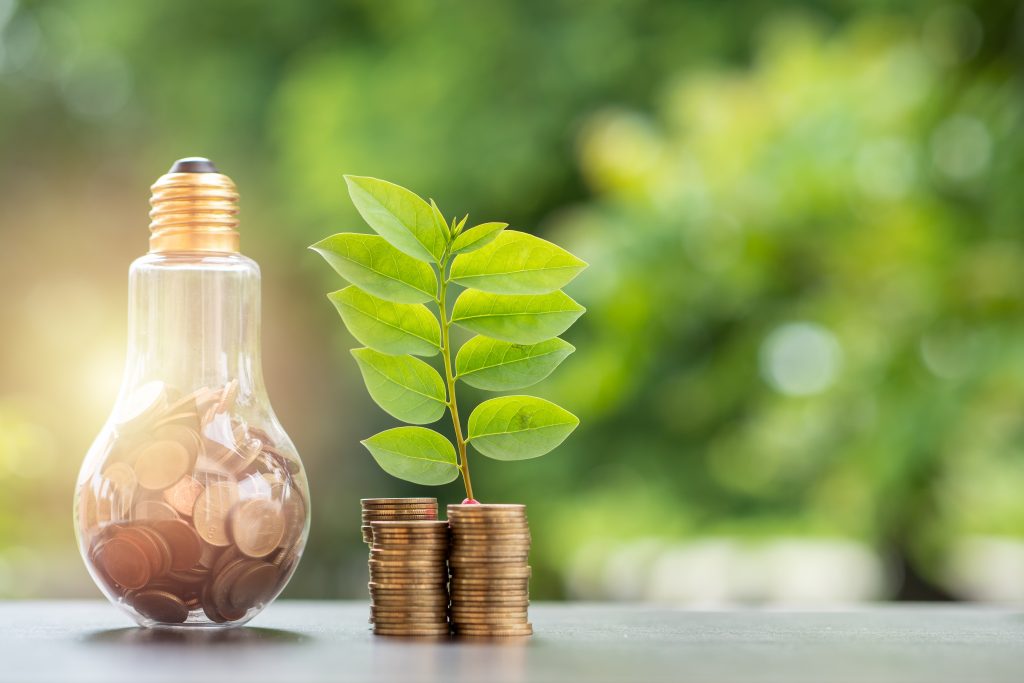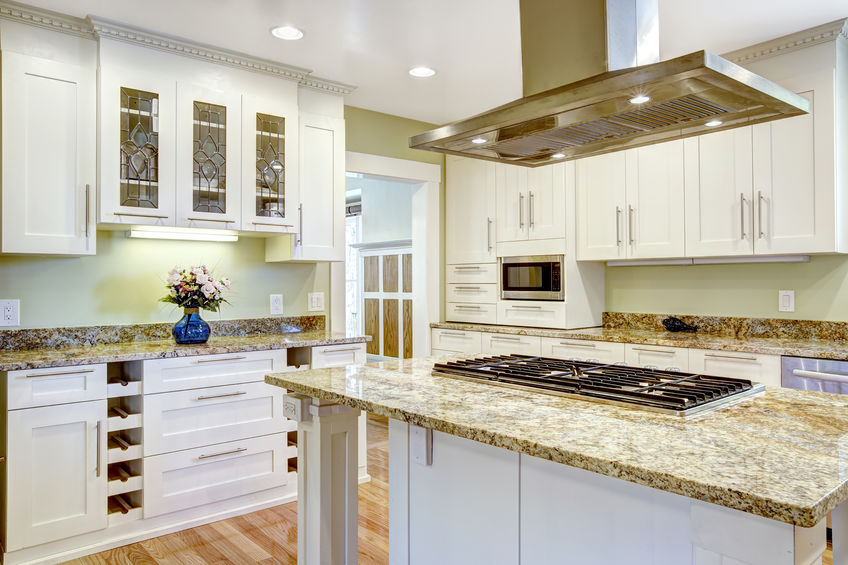 Reason #7
Gourmet Kitchen
This kitchen type is designed to allow homeowners to focus on what they love best, which is cooking and preparing fancy meals. Homeowners pursuing a career as chefs or passionate about cooking generally wish to upgrade their kitchens to a gourmet kitchen. Suppose you are someone who loves cooking delicious, fancy meals or pursuing a professional career as a chef. In that case, a gourmet kitchen becomes your necessity.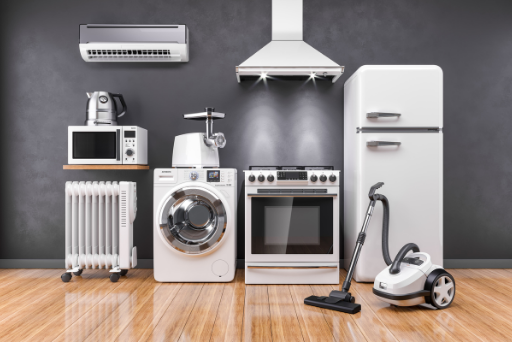 Reason #8
New Appliances & Equipment
Has your family grown? Are you looking for a larger fridge? In such a scenario, you might consider a complete kitchen renovation to meet the new requirements. This might be a need for new appliances or equipment in your kitchen to meet your family's demands. You can hire a professional contractor to carry out the project on your behalf for those not sure how to implement a new kitchen remodel.
Reason #9
Selling Your Home
Imagine how potential buyers would feel when they enter your clean, well-designed, and organized kitchen space. The chances are it would be an instant hit and possible selling point. Many sellers choose to remodel their kitchen just before listing their home for sale for this exact reason. The kitchen space is an integral part of the house, and once prospective buyers notice a brand-new modern kitchen, it is sure to be an attention grabber.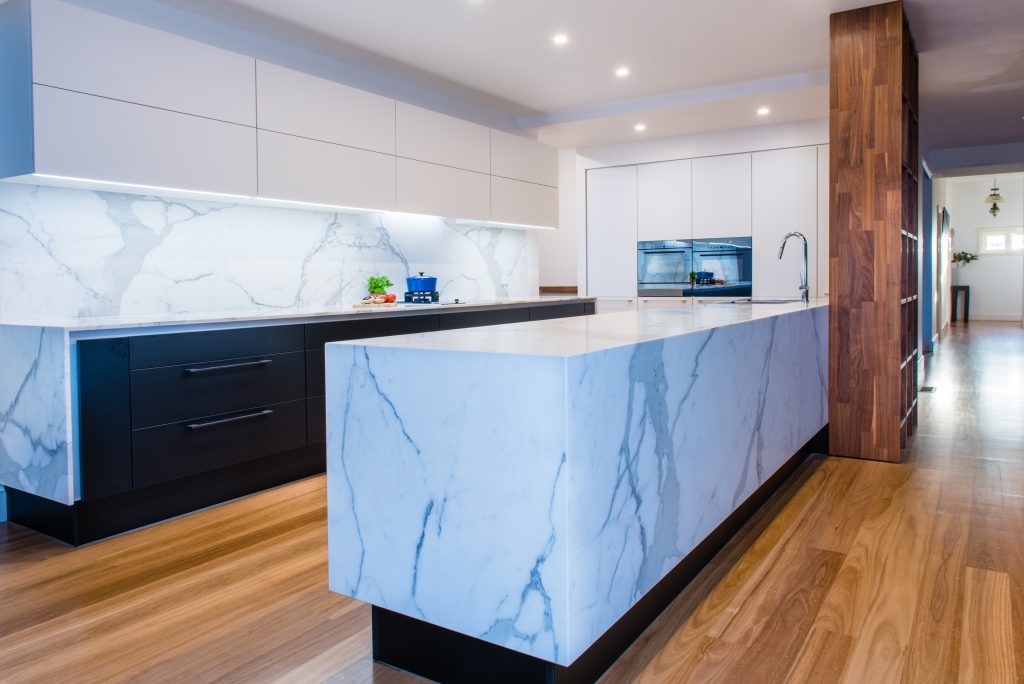 Reason #10
Convenience
The kitchen layout from a few years ago or even from previous owners might not fit your current lifestyle. Many homeowners view improving the kitchen's convenience factor as a significant reason for an upgrade. A kitchen island or a breakfast bar may now be more suitable for your lifestyle. Therefore remodeling your kitchen to meet specific lifestyle requirements is a big reason for homeowners to undertake a kitchen remodel.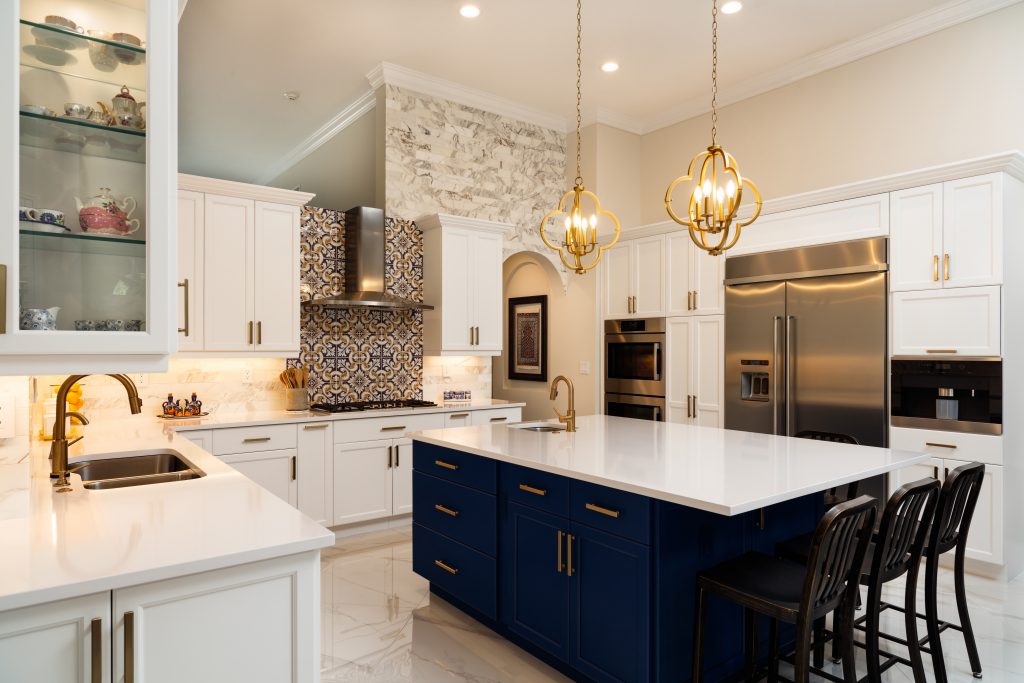 Advantages of Powered by Pros
Working with Kitchen Experts
When remodeling, you want to make sure you get it done right the first time around. At PoweredByPros, you can count on our many years of experience to guide you through every step of your Kitchen remodel process. We will guide you on what specifics you should or should not renovate. PoweredByPros will help you achieve a functional, budget-friendly remodel project from planning to material selection to the finished product. We have spent years refining and perfecting our process to create the best result. From the initial estimate to the final product, our kitchen remodeling pros promise a budget-friendly and personal experience. Call us or click one of the get started links today!
Professional You Can Trust!
Connecting You With a Local Service Contractors
PoweredByPros is a leading digital home services marketplace. We match homeowners from across the nation with screened remodel and repair professionals they can trust to successfully complete any type of home improvement or renovation project. For over a decade, homeowners have trusted us with providing them professional and quality services for their property. 

For us to connect you with a home expert in your area, our highly skilled customer service team will contact you to gather all your project information and pay special attention to your design and amenity requests. We make planning, budgeting, and hiring a local kitchen remodeling contractor easy and free! Save time and money, get started today!