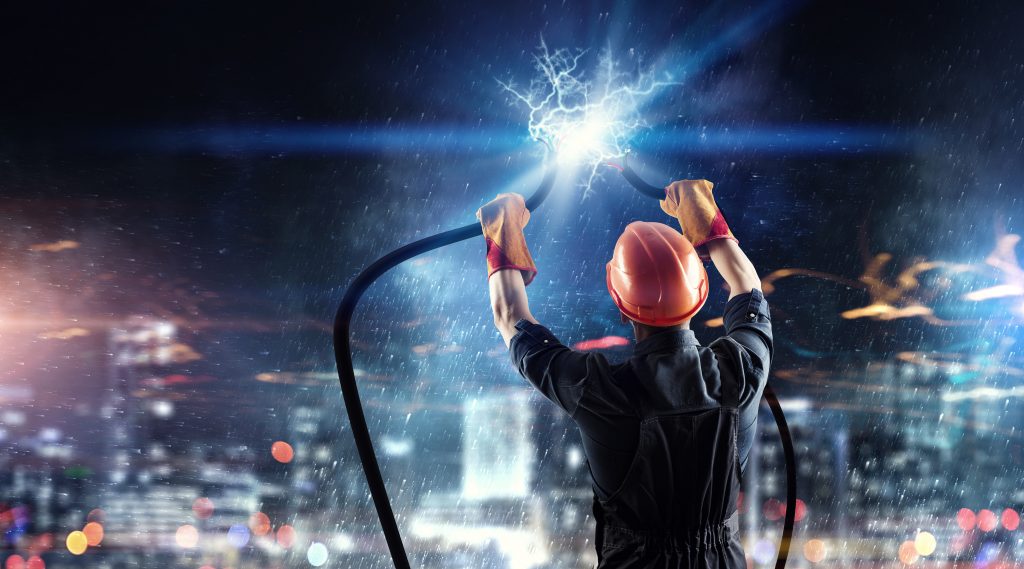 Sometimes, identifying electrical hazards is relatively straightforward. In other cases, it takes an experienced eye to notice concerns. Electrical work is a tricky business that requires in-depth education and years of knowledge to become proficient in. That is why you should always hire an electrician who is trusted and certified when a problem seems to be anything greater than replacing an extension cord. It's not worth putting yourself at risk, causing damage to your home, making the problem worse!

Hiring an electrician can save you time, money, and potentially your life. Check out these four reasons below why you should consider hiring an electrician for your next remodel or repair!
Reason #1
Safety
There are hundreds of electrocutions each year in the United States alone, according to CDC's NIOSH. We all know that electricity can be harmful when not properly handled. Electricity is sensitive and technical work that requires years of schooling and experience. Even if you know how to do 90% of the job, the other 10% is just not worth the risk. Don't become another unfortunate statistic, a professional electrician is trained to catch problems before they arise, safely troubleshoot, and mitigate further damage to your, your loved ones, and property.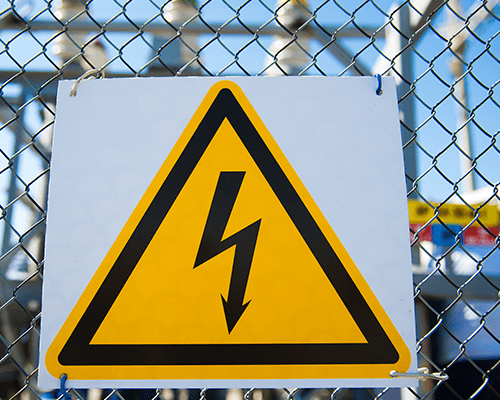 Reason #2
Legal Compliance: Don't Worry about Permits & Inspectors
Beyond safety, the next thing you have to worry about when you attempt to DIY electrical work is complying to legal standards. This is especially true when you are remodeling or preparing a home to sell on the market. Before you continue with an electrical repair or renovation, expect to pay for and sumbit applications for legal permits. If you are approved then you have to pass thorough inspections once the work is complete. In order to prevent electrical fires, which cause over 51,000 fires per year, cities and local governments send inspectors to any home that is undergoing a major remodel or is to be sold. If you don't pass the inspection, then all your hard work might go out the window. Hire an electrician to avoid this frustration! He or she will make sure your electrical work is safely completed within legal compliance the first time around.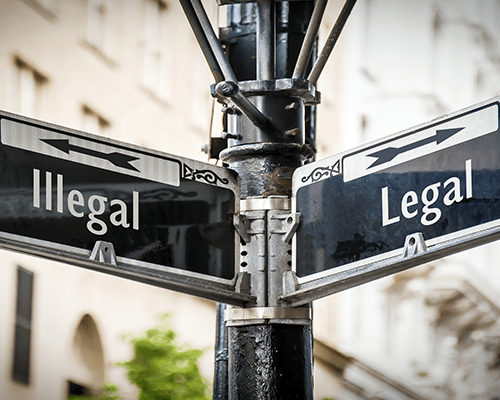 Reason #3
Electricians are trained Professionals
Electricians are true professionals. Ultimately, when you do not hire a trained electrician, the safety of your property will be at risk both during and after construction. Faulty electrical wiring is a huge risk, and it very frequently leads to electrical fires. Our professionals will be able to guarantee that your electrical system is safe, reliable, and functional at all times. The electricians in our network are certified and trusted. They have the proper education and have spent years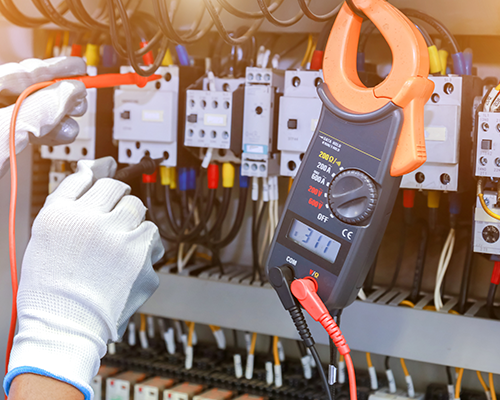 Reason #4
Save Yourself Time, Money, & Frustration
If you can do the task yourself with confidence, then do the renovation yourself. But, in most cases, electrical troubleshooting and installation require the eye of a skilled professional. When you don't meet the legal standards or install faulty wiring, you are just making the problem worse. You will probably have to hire a certified electrician to fix your mistakes, which will only drive up the price. Instead of spending hours on youtube trying to learn the electrical system in your home, hire an electrical pro.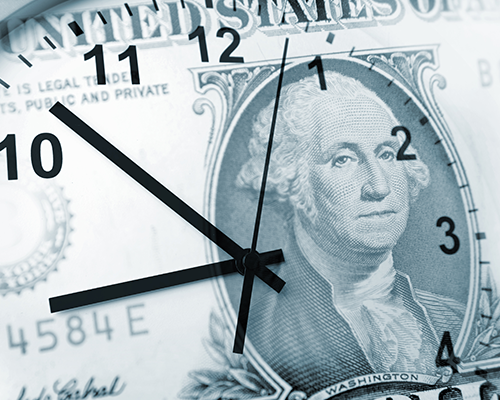 Make Your Home Electrical System Safer & Better Today
CONNECTING YOU WITH LOCAL SERVICE PROFESSIONALS YOU CAN TRUST!
PoweredByPros is a leading digital home services marketplace. We match homeowners from across the nation with screened remodel and repair professionals they can trust to successfully complete any type of home improvement or renovation project. For over a decade, homeowners have trusted us with providing them professional and quality services for their property. In order for us to connect you with a home expert in your area, our highly skilled customer service team will contact you to gather all your project information and pay special attention to your design and amenity requests. We make planning, budgeting, and hiring a local contractor easy and free! Save time and money, get started today!