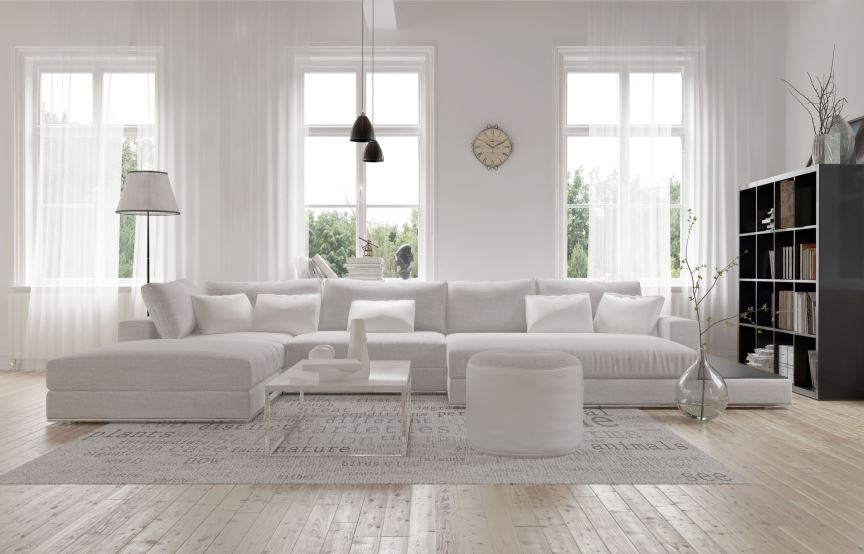 The following is a list of projects that can add value to the resell value of your home.
Replacing the roof of your house prior to putting it on the market is only going to make it easier to sell. You can also recoup the cost of the roof as the new roof will add value to the price of your home.
Replace the garage door…again this will increase the curb appeal of your home.  You can replace the door and keep using the old motor.  Replacing a garage door can cost as little as $1,400.
Paint the exterior of the house. You do not have to paint the entire exterior, but giving it a good pressure wash and touching up the paint can and does go a long way.
Opening up the floor plan and creating a larger living space is another way to add value to your home. Knocking out the right walls can go a long way. People tend to like designs that are open around the dining room, kitchen, or living room areas. Remember though that your home will still need to have the proper support so there will be some load bearing walls you cannot remove.
Install hardwood floors. If your floors are already damaged due to pets or just old age then replacing your existing floor with a nice hardwood Is a win. If you already have hardwood floors then getting them refinished to bring out that luster will impress as well.
Changing the fixtures in your bathrooms and kitchen. All though this is a small expense it does not go overlooked when people are looking to purchase your house. Simply replacing your knobs, pulls, faucets, and giving it a modern look goes a long way.
Replacing your vinyl siding with a stone veneer. This can be an eye catching upgrade for the curb appeal of your home. What's better is that you do not have to apply the veneer to your whole house. It can be used as an accent design.
Interior painting. Painting the interior of your house a neutral color. The light colors can add a fresh and stylish look. If you already have neutral colors, then painting the trim, molding , and windows is a low cost way of increasing your homes value.