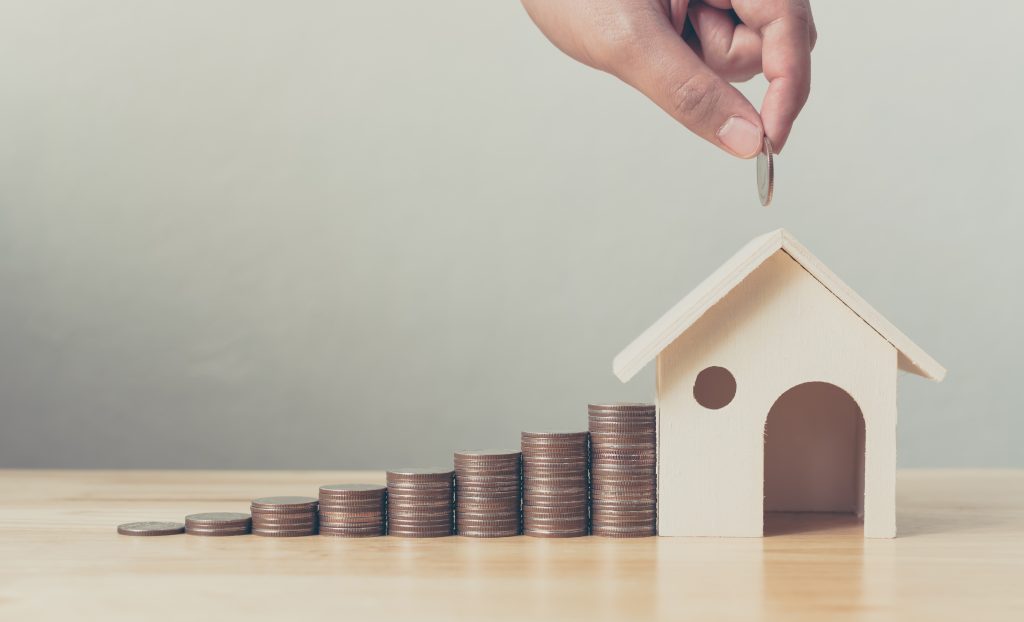 So you've decided to update and remodel your home. Nice! Now you just have to answer the important question: How do I pay for it? If you are among the millions of Americans who decide to finance their home improvement project – taking out a loan, utilizing your home equity, and dealing with banks or brokers can seem like a daunting task. However, if you take the time to learn more about the process of financing your home improvement project, you will feel more confident and be in a better position when it comes time to signing the dotted line.
We created this easy-to-understand guide to teach you the basics behind home improvement financing. By the end of this post you will know the types of finance options available and what you should consider for your personal home remodel.
Getting Started
The Basics
Online descriptions, fine print, bank representatives, and other lenders will use financial language you may not be familiar with. Not understanding the terminology behind financing can really hurt you at the end of the day. If you snoozed off in economics class, or just want to freshen up, check out our post on home financing vocabulary to learn more about the most common terms in home financing. Paying cash, using credit cards, taking out a loan and utilizing home equity are the typical ways American homeowners pay for their home improvement projects:
Option #1
Paying With Cash
If you can afford to pay remodel expenses upfront, without jeopardizing your financial well-being, there are obvious benefits to paying cash. Such benefits include: avoiding banks, interest rates, and collaterals, in addition to potential bargaining power with contractors. To put it plainly, if you can afford the price tag—cash is the best option. However, many people simply cannot write a check for tens of thousands of dollars or do not want to empty out their savings account for a new kitchen. That's why a majority of Americans finance their home renovations.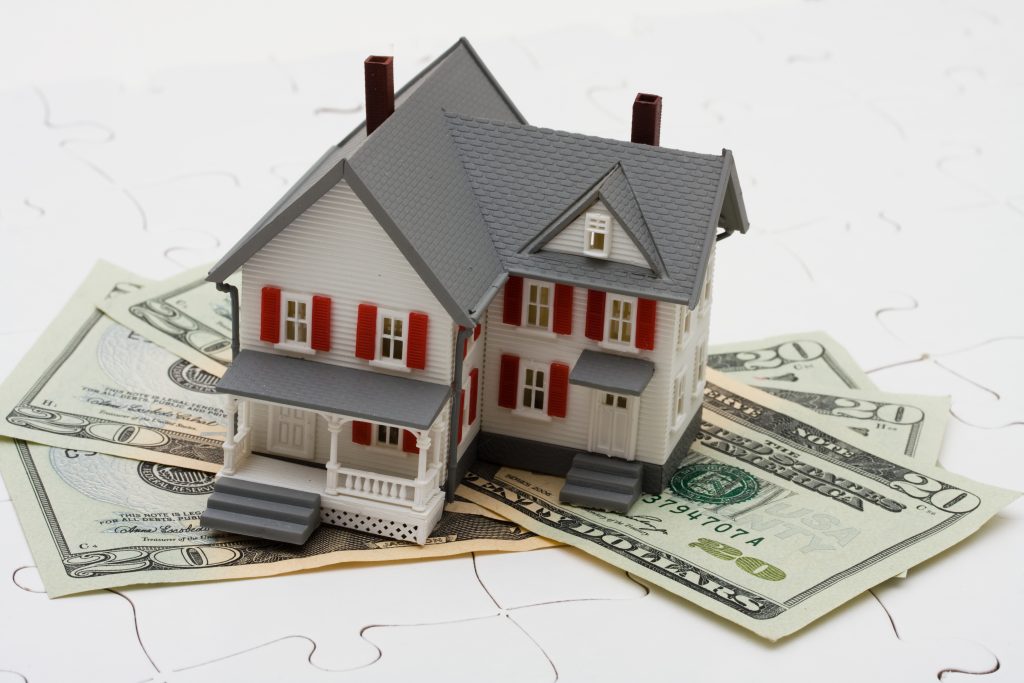 Option #2
Credit Cards
Paying with a credit card is a common and convenient method to pay for home remodels. You are already familiar with the policies, interest rates, and spending limits. It's even possible to receive bonuses and rewards (i.e. many cards offer higher cashback on home improvement services). In addition, you can raise your credit score in the long-run through consistent, adequate payments. If you want to be extra savvy with your finances, you can pay off your remodel costs with a credit card that has a zero interest introductory period (12-18 months). Although a zero percent interest rate is an enticing offer, you should only use this method if you are certain you can pay off the bill before your grace period ends. Otherwise, you can quickly find yourself in debt and an unwanted credit line.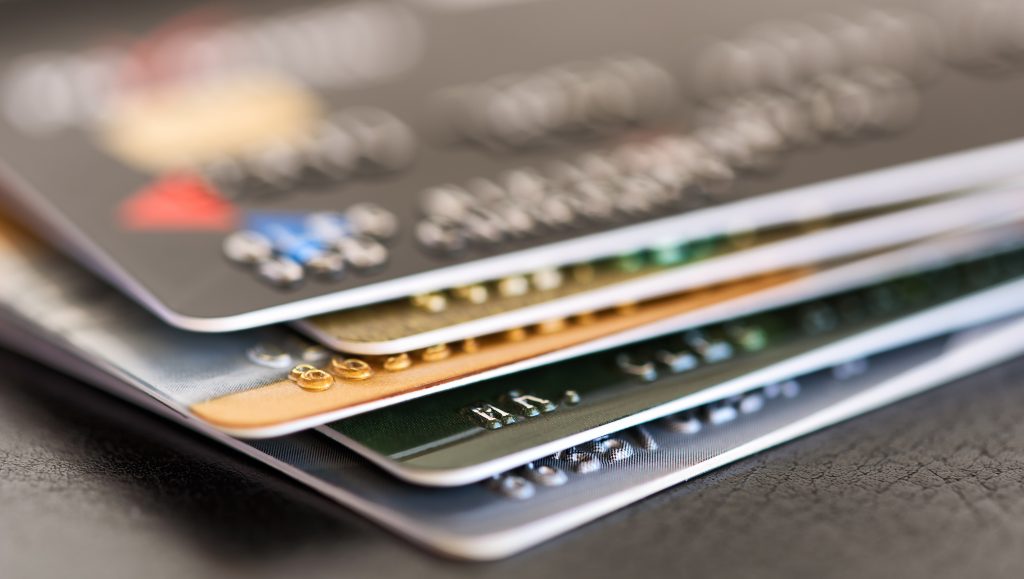 Option #3
Personal Loans
Homeowners typically take out a personal loan from a bank or an online marketplace. There are benefits unique to each. Personal loans give you your money quickly, sometimes within a few days. When you decide to go with a bank or credit union, they will most likely offer you a fixed interest rate, meaning that the interest rate will never go up or down until the end of the agreed upon term. If you go through a bank, you can set up direct deposits and be sure to never miss a payment. Usually, banks offer a long payback time. But be careful, bank loans are filled with fine print and may even penalize you if you pay back your loan before it's due on paper. No matter what, when you are shopping around for the best deal, you need to consider the full cost of a loan and be wary of rates, origination fees, closing costs, and other minor charges that are easily overlooked. Online platforms are similar to banks in many ways. They are an increasingly popular option because of the variety of marketplaces available and their ease of access. Some may offer you up to $35,000 in a matter of days. However, popular platforms like 'Prosper' require you to have a good credit score, around 650 or higher. Also, these online platforms usually have a shorter payback period when compared to banks.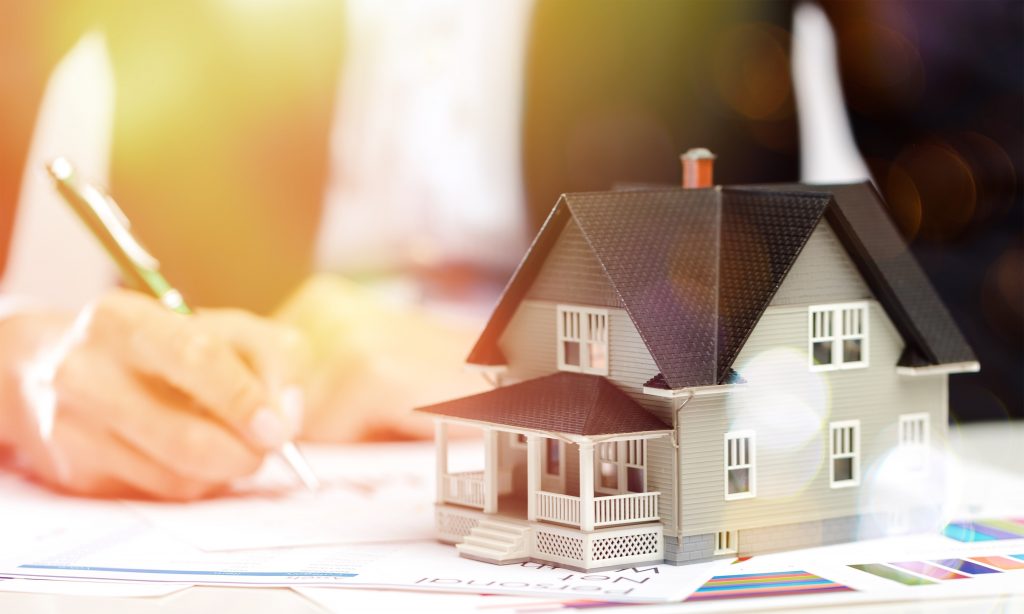 Home equity
How it works and how to use it wisely
Home equity is an important asset to many Americans. It helps increase your net worth and can be used throughout your retirement, buying a new home, taking a trip to the bahamas, and yes …home improvement. It's crucial to understand how home equity works in order to use it wisely. Essentially, home equity is the true portion of your home that is paid off. Your home equity increases by paying off your mortgage loan or when your property value increases. Over time and/or due to a healthy market, your property's value typically increases, meaning your home equity increases with no work! When it comes to utilizing your home equity to finance a home remodel, you can either take out a lump sum home equity loan or a home equity line of credit (HLOC). Typically, you won't be able to utilize this option for a loan unless you have achieved 25% or more home equity. The primary concern for either type of home equity loan is that your home serves as collateral. If you can't pay your loan back, your lender could foreclose and sell your home to recoup the investment spent on you. However, as long as you are consistent with your payments, home equity loans are attractive options because they are easy to qualify for and provide a large pool of money, at typically low interest rates. In the next two sections we break down the pros and cons of the two common ways Americans utilize their home equity.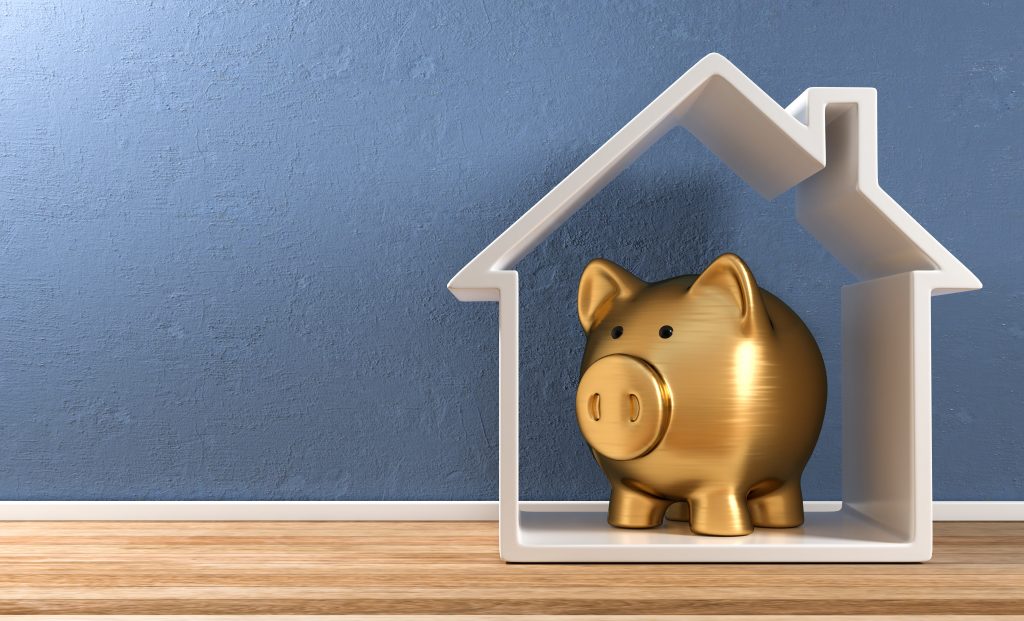 Option #3
Standard Home Equity Loans
Positives: These are lump-sum loans, meaning you receive all of the money at once. You will pay interest on a monthly basis throughout the life of you loan, usually 5 to 20 years (sometimes even longer). The interest rates are almost always fixed for home equity loans, with a national average at 5.60% according to Bankrate. Home equity loans have a slightly lower interest rate than HELOCs because the life of the loan is longer. Home equity loans are a good option when you need a lot of cash; the money can be used for anything your heart desires. Since large-scale home renovation projects are pricey (usually $15,000+), home equity loans are great for full-scale overhauls and major home renovations. It's even possible that you might be able to deduct taxes off the entire interest of your home equity loan when you use it for home remodeling.
Negatives: Pay attention to the fine print. Home equity loans usually have somewhat expensive closing costs, around 2-5% of the entire loan. There are other unexpected fees that could rack up like possible attorney fees, appraisal costs, and title searches. In addition, it might take a long time to know if you are qualified, sometimes up to 8 weeks.
Option #4
Home Equity Line of Credit (HELOC)
Positives: HELOCs are similar to a regular credit card. Your lender will set a borrowing limit and you decide how much of that total you would like to borrow. Just like your normal credit card, you withdraw money as you need and only pay for what you borrow. However, HELOCs have a far lower interest rate than normal credit cards, with the national average at 5.72% according to Bankrate. If you have excellent credit, you can find lower. A main benefit of HELOCs over standard home equity loans is that they aren't lump sum. You don't have to take all the money out at once and instead can gradually draw out money as you need.
Negatives: HELOCs, unlike home equity loans, are not fixed rates. They can go up or down, usually due to the bank's prime rate, which in turn is connected to the Federal Reserve's rates. In the beginning of your HELOCs life you simply just pay interest, in the later years moves on you need to pay principal.
ACCOMPLISH YOUR REMODELING DREAMS TODAY
CONNECTING YOU WITH LOCAL SERVICE PROFESSIONALS YOU CAN TRUST!
PoweredByPros is a leading digital home services marketplace. We match homeowners from across the nation with screened remodel and repair professionals they can trust to successfully complete any type of home improvement or renovation project. For over a decade, homeowners have trusted us with providing them professional and quality services for their property. In order for us to connect you with the best pro, our highly skilled customer service team will contact you to gather all your project information and pay special attention to your design and amenity requests. We make planning, budgeting, and hiring a local contractor easy and free! Save time and money, get started today!