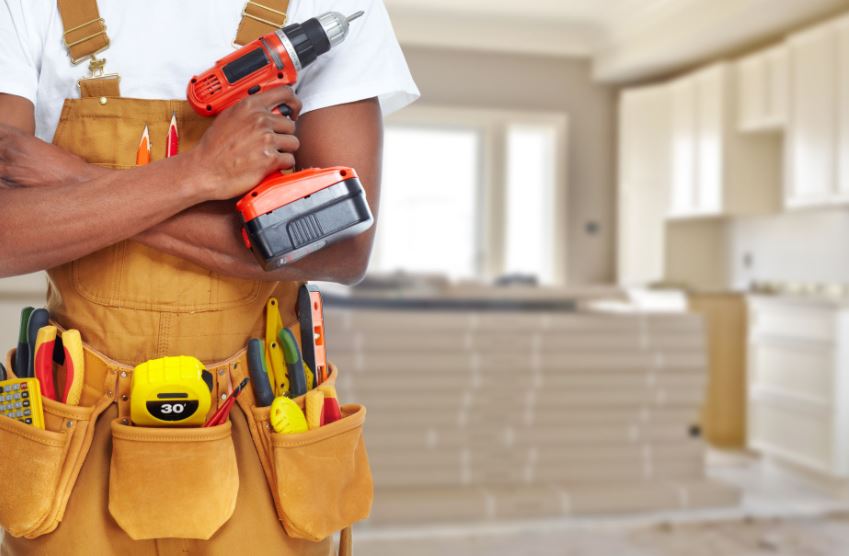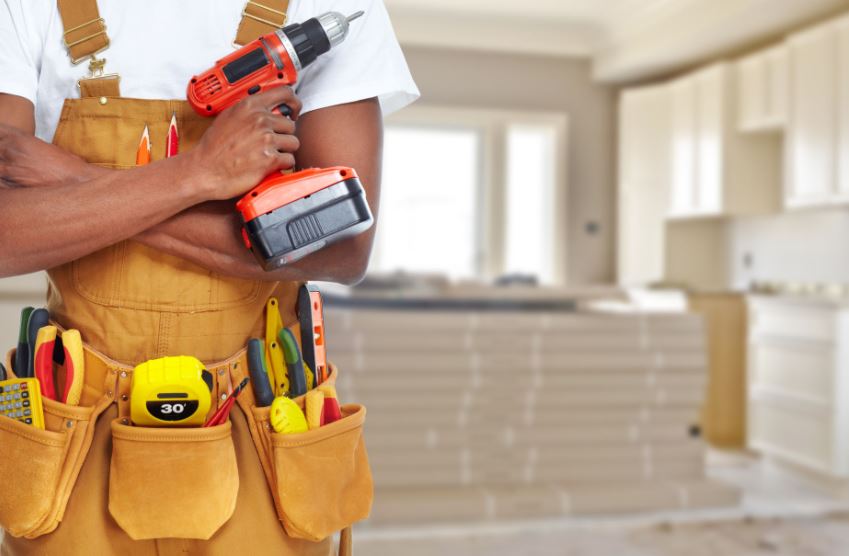 When you own a home you will often find yourself tackling jobs both large and small. It could be anything from installing shelves to a kitchen remodel, knowing whether to contact a handy man or a general contractor can be a time saver. Let's talk about the differences, so you know which one to hire for the job at hand.
A handy man can perform many different small tasks around the house. Generally a handy man is not licensed and each one usually has a specific set of skills. Some may be more specific to jobs such as painting while others may specialize in working outdoors.
The following list are the types of jobs a handyman might include.
Painting interior or exterior
Removing brush and minor yard work
Repairing appliances
Repairing and patching drywall
Hanging curtains or other window treatments
Hanging T.V. sets
There are several different types of contractors that have differing specialties. One thing they have in common is some type of licensing from the state they operate in. A general contractor would be the type of contractor you would want to contact when you have multiple major fixes around your house. They will organize and manage the project and make sure your milestones are met. Likewise, if you have a single issue to fix such as a plumbing or roofing problem, you can also reach out to a contractor that specializes in that specific field.
Knowing whether to hire a handyman or a contractor can be a simple process. A small job like painting a wall or two, or installing a ceiling fan can be done with a trusted handyman. However, a large job like painting the whole house or replacing a roof should be done through a licensed roofing contractor. A contractor will have the proper licenses and insurance to get the job done. If you require any permits you will definitely want to hire a contractor as they can navigate the at times, more complicated tasks of getting the proper permits and inspections done to make certain that your house is up to all local codes.