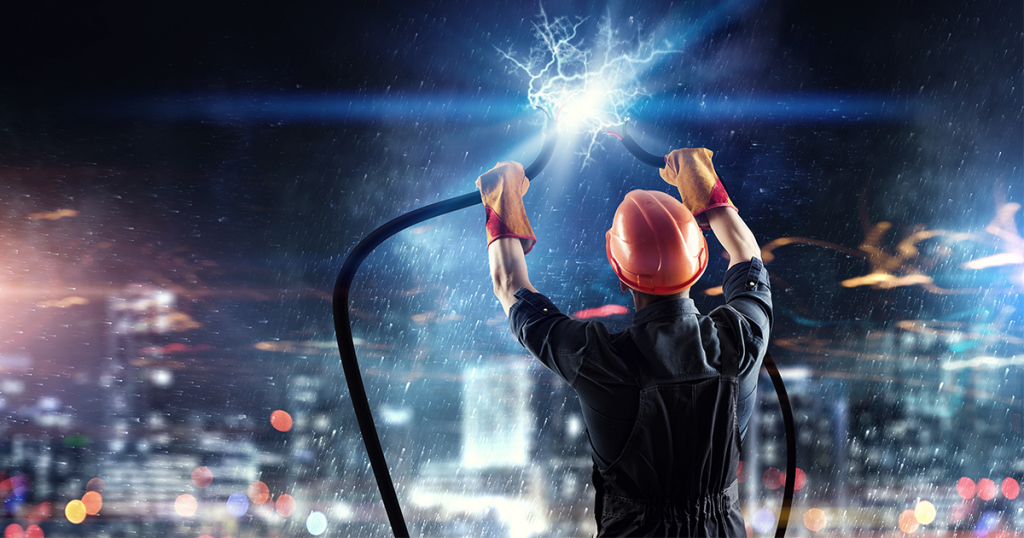 The electrical systems in a home are usually ignored by most homeowners – until something goes wrong, at least. It pays off to hire electrician services to make some electrical upgrades to your home sooner rather than later. When an electrical contractor modernizes your home's electrical system, it creates real, life-changing advantages that will improve your daily life immediately. From raising property value to making your residence safe, investing in modern electrical wiring and/or maintaining your existing system brings you five key advantages that you will find further down in this article.

Your body sends electric messages throughout your nervous systems millions of times a day to keep you functioning in tip-top shape. Similarly, the electrical wiring in your house is continuously sending electricity to all parts of your home to keep you content with the pleasures of modern life. Taking on any electrical project type, even as little as trying to install or repair something, can be a dangerous undertaking without proper expertise. Severe electrical shock, burns, and lethal electrocution can be the dire consequences of ill-advised homeowner pride. Especially when it comes to improper wiring installations, it can also lead to more significant problems such as appliance failures or circuit shorts. In some cases, electrical fires can spark and destroy your beautiful home. Electrical contractors need to be highly skilled, and there is a reason they are a little bit more expensive than a handyman.
Typical tasks for an electrical pro
icon

Electrical Panel Upgrade

icon

Indoor and Outdoor Lighting

icon

Switches, Outlets, Fixtures
icon

Electrical Wiring and Rewiring

icon

New Development & Construction
5 BENEFITS OF UPDATED ELECTRICAL SYSTEMS
BENEFIT #1
SAFER HOME ENVIRONMENT
When electric system maintenance falls behind, there is a risk that frayed wires and other issues can create fire hazards. Home electrical fires account for an estimated 51,000 fires each year, nearly 500 deaths, more than 1,400 injuries, and $1.3 billion in property damage. It's essential for your safety that an electrician does yearly routine checkups to ensure all your electrical wiring is working correctly.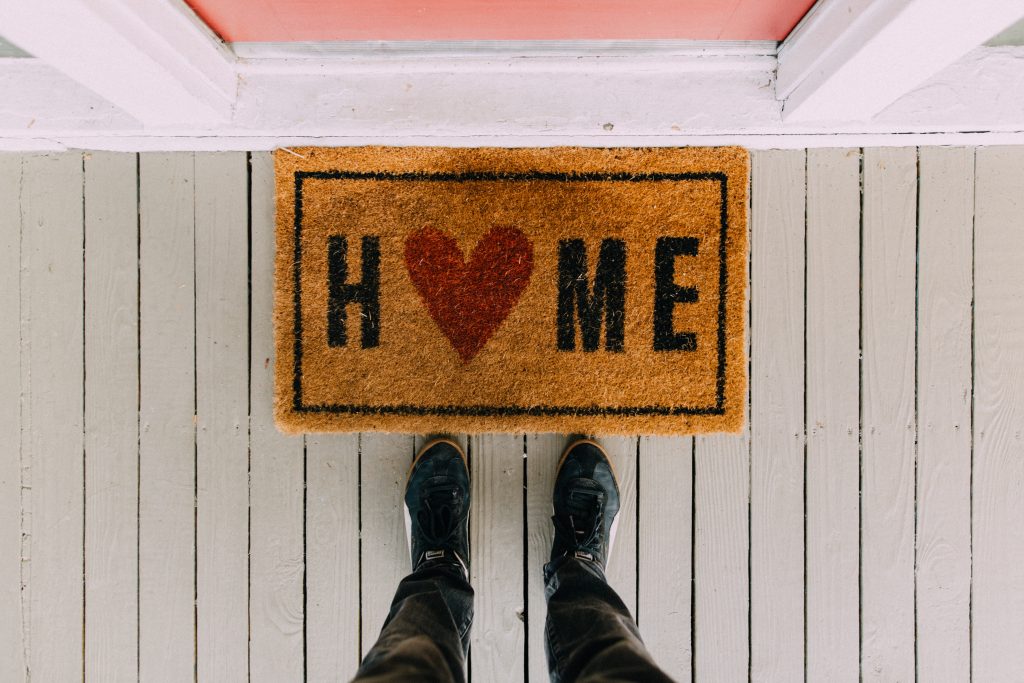 BENEFIT #2
UPDATES MATCHING LEGAL CODES
New safety standards may have been implemented since your home electrical system was installed or updated last. Performing an electrical upgrade can help bring your home's wiring back in line with current building codes. This is especially important if you're preparing to rent or sell the house to someone else. Building code violations such as outdated electrical systems can block a sale or rental agreement from being completed.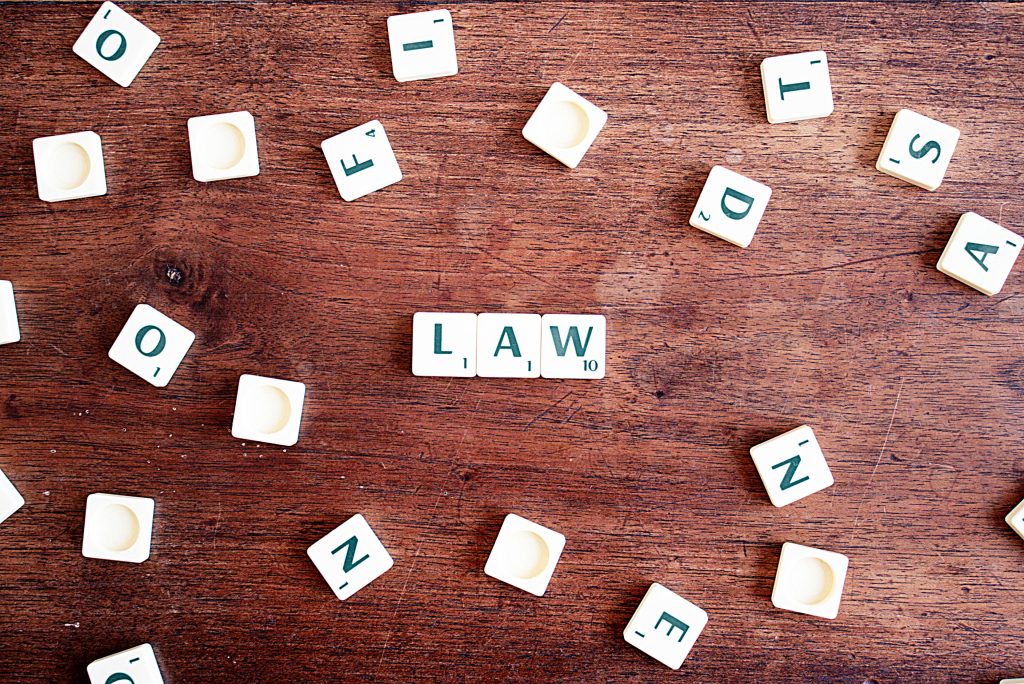 BENEFIT #3
POWER NEEDS OF NEW APPLIANCES
Almost everything we interact with runs on electricity. New appliances and devices are sucking up more electricity than ever before. Suppose your home electrical system can't keep up with the power demands of your home appliances. In that case, you could be faced with frequent circuit breaker trips and an increased risk of an electrical fire as circuits in the system overload. Upgrading electrical systems to be able to take the load is essential.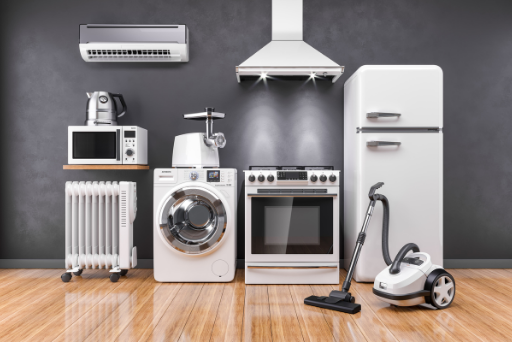 BENEFIT #4
INCREASED CONVENIENCE
Say you want to move your TV to a different wall, but there aren't any outlets near where you want to put it? Surely we have all run into this problem at one point in time. Maybe the house is old enough that electrical outlets weren't a significant concern or the designer had a specific layout in mind that you don't want to conform to. Updating your electrical system allows you to enjoy more electrical connections and spend less time plugging in and unplugging.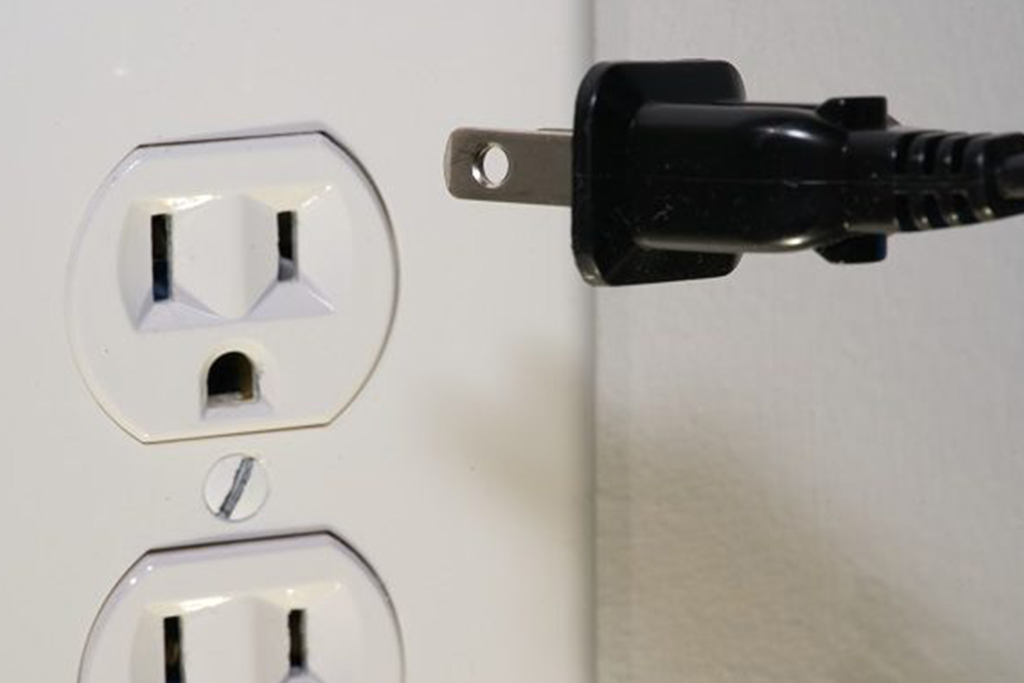 BENEFIT #5
CAPITALIZE ON A HOME REMODEL
It's often easier to carry out electrical system upgrades when walls and other parts of the building are already being taken apart for other updates or as part of a new layout. When you are taking on a new remodeling project, consider upgrading your electrical system. You will save some time and slash labor costs.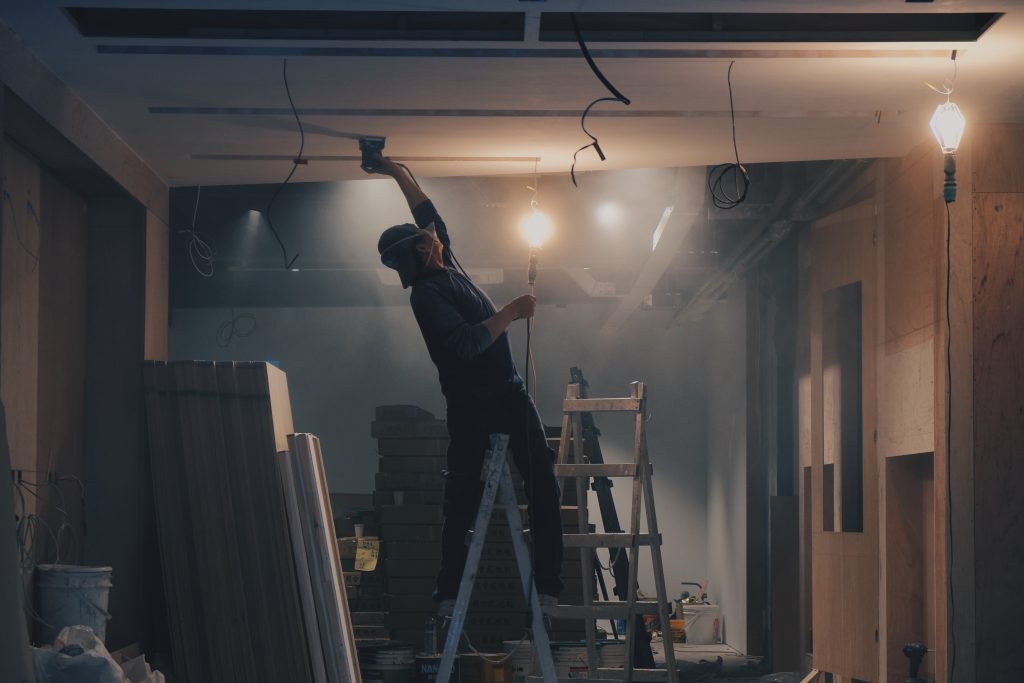 POWEREDBYPROS
FIND AN ELECTRICIAN FOR FREE
With so many electrical professionals to choose from, it might seem overwhelming having to do all of the time-consuming research and then deciding which one to hire to accomplish your goal. Finding the perfect Electrician for your need usually involves several steps and will take up a tremendous amount of your time. Quality research outcomes are dependent on how much time you actually have. A digital home services marketplace and free service like PoweredByPros is a great way to get the job done without cutting into any of your free time.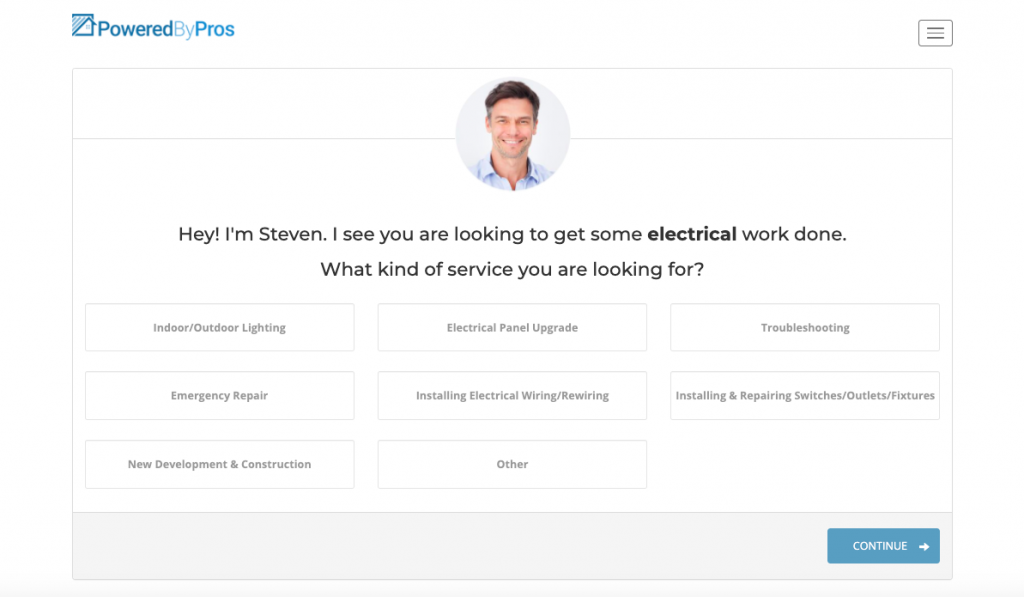 PoweredByPros matches homeowners with screened service professionals they can trust to successfully complete any type of home improvement, maintenance, and repair project. PoweredByPro's mission is to connect our homeowner customers with service professionals they can trust and provide them with the best home improvement experience. And believe it or not – it's free to get a quote!