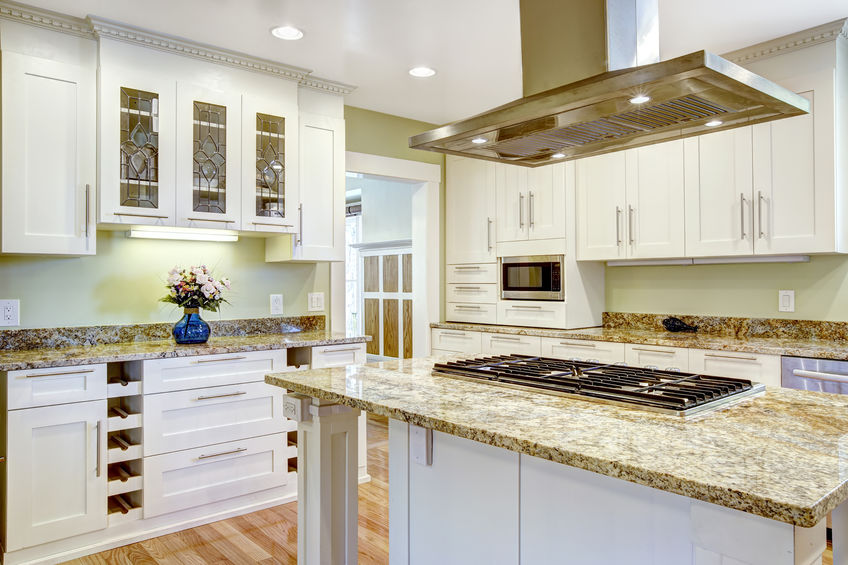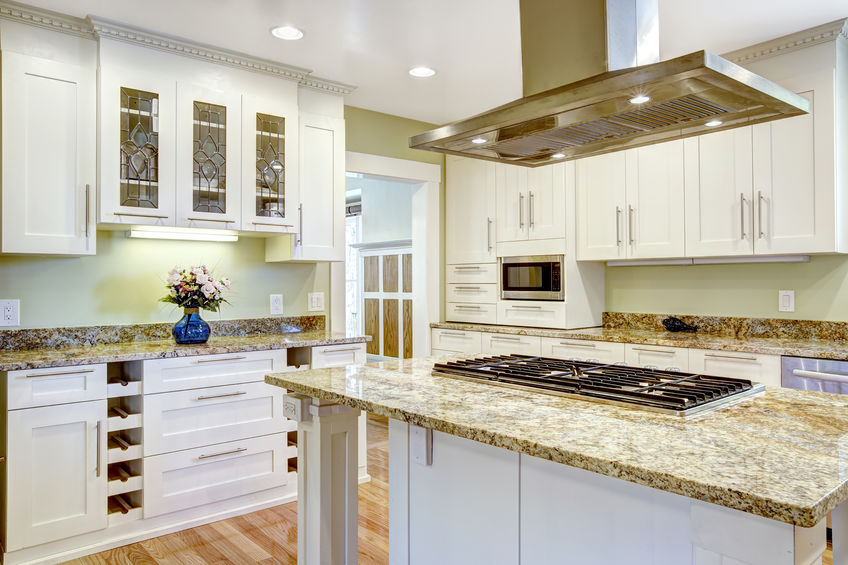 When it comes to a kitchen remodel one of the first things you will see in your new kitchen are the cabinets. So it goes without saying that if you are on a tight budget that you will want to choose the best inexpensive cabinets you can find. From the design, planning, delivery, and installation new cabinetry can take up a significant portion of your budget, which can be anywhere form 30% to 50%. However, there are ways to lower the cost.
Where you purchase your cabinetry can make a significant price difference. Going to a club store such as Costco can get you a decent discount on some quality cabinets. Although the discount will not be deep you will see a savings, and every little savings will add up! Some people may think that everything is cheap at a club store but it's not always the case with larger items.
Show room display cabinets. You will find these at home improvement stores or at your local kitchen and bath design retailer. These displays are meant to show the best that the store has to offer, this means you may find extras such as bread boxes or sliding spice racks. This will require a fair amount of leg work for you though as you will need a bit of persistence and some bargaining skills. Still yet, this can be a bit of fun.
Choosing an affordable type of wood species will also go a long way. Oak is a great and affordable wood to start with. Hickory is a step up form oak in the price line while a wood such as maple can add up to a $1,000 to the cost of your project. If you are looking for very inexpensive then prefab cabinets is the way to go.
Laminated wood is another option to keep some money in your bank account. It is generally applied to a medium density fiberboard or other type of engineered core. It is easy to clean, durable, and can hold up well over time. The drawback is that it is more susceptible to moisture and it is not as strong as wood.
Thinking outside the box can be a win as well. Replacing wall cabinets with open shelving can be one of the most inexpensive options for you. You may end up sacrificing some storage space and it may require a bit more maintenance but it can shave thousands of your cost.