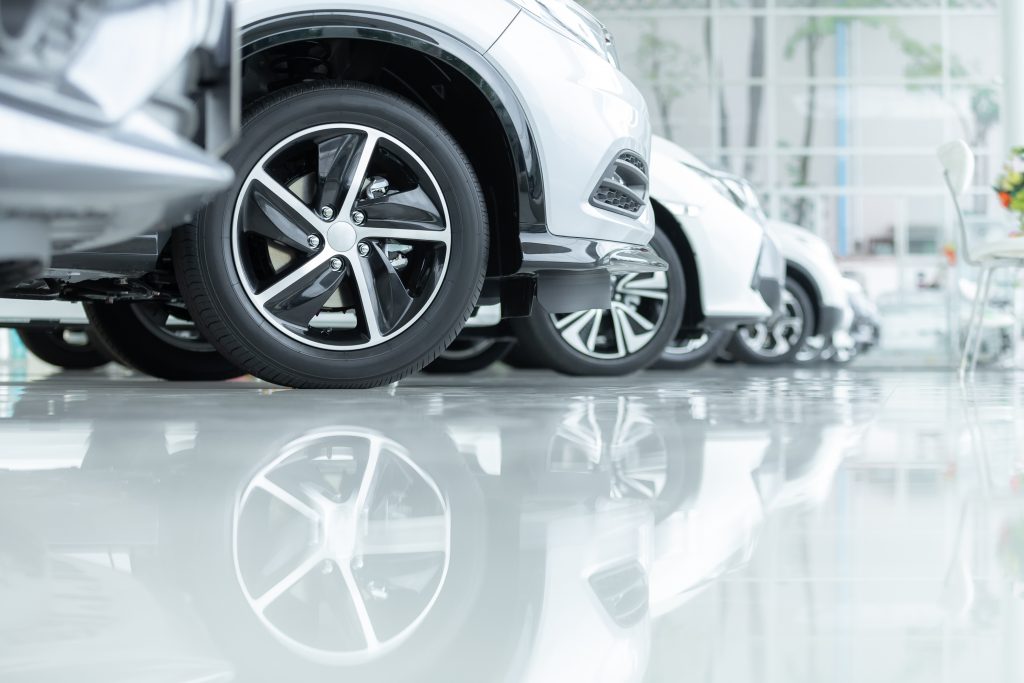 Are you in the market for a new flooring option? Well if you want a strong, high-performing, customizable, and easy-to-clean flooring option—epoxy might be the right choice for you. Epoxy has been a leading flooring system for the industrial and commercial sectors for years. It's durability and resistance make it ideal for high-traffic areas such as hospitals, industrial centers, sports facilities, and outdoor areas. Because of its wide flexibility in usage and application, it has begun to make an appearance in residential homes as well. Some places homeowners lay down this specialized flooring around pools for extra grip or in garage and workspaces due to its hardiness and easy maintenance. Continue reading to learn more about the applications and advantages of epoxy flooring.


The basics
What Exactly is Epoxy Flooring?
This material comprises multiple layers of epoxy that are applied to a floor base with a depth of at least two millimeters. Epoxy systems are a combination of resins and hardeners. When an epoxy professional properly mixes these two substances together, it creates a rigid plastic material that you see commonly used in industrial, commercial, or residential spaces. Proper epoxy application results in strong, durable, and resistant floors. You can add traffic signs, logos, or just some color to spice up. There are a bunch of different types (which you can find below) that
Benefits
Great resurfacing option
Low-maintenance, stain resistant
Varies in color, design, and style
Safe, seamless surface
Some types provide exceptional grip (even when wet)
Which choice is best for you?
Types of Epoxy Options
Epoxy floors are industrial-grade flooring options that have beyond industrial applicability. Because of their strength and easy-to-maintain characteristics, epoxy floors are used everywhere from kitchens to hospitals to aircraft hangars. Below are the most common types of epoxy flooring systems that PoweredByPros epoxy professionals install.
Utilized to apply over new, old, or damaged concrete floors. It creates a smooth and leveled surface on the floors. Self-leveling epoxy flooring comes in a variety of colors and decorative designs to denote traffic patterns or highlight zones. This a great choice for aesthetic appeal and provides resistance to slips, heat, and chemicals.


This option is extremely durable and is the strongest epoxy flooring system available. Mortar is a seamless option that is made with 100% solid epoxy, which is graded with sand or quartz. These high impact and chemical resistant. Ideal for manufacturing plants, warehouses, mechanical rooms, commercial kitchens, and service areas where heavy equipment is used.


icon

Anti-Static Epoxy (ESD Resistant)

Meant to reduce static hazards and improve work safety, anti-static epoxy flooring contains a conductive material that accumulates static electricity to ground and dissipate any potential discharge. ESD resistant floors are used in electronic manufacturing facilities, healthcare buildings, and areas that are at risk for combustible dust buildup.


Combines high-performance resin with colored quartz grains to produce a multi-functional floor that is appealing to look at and provides sanitation, slip-resistance, and durability. Whether you're looking for a subtle, understated look, or a vibrant floor coating to brighten up any space, quartz-filled epoxy is an appealing option.


Made when colored flakes are placed in the epoxy. These floors are aesthetically pleasing but are slightly rough to the touch, creating friction and resistance against slips or falls. This seamless, multi-hued surface is popular in commercial kitchens, laundromats, showrooms, and locker rooms.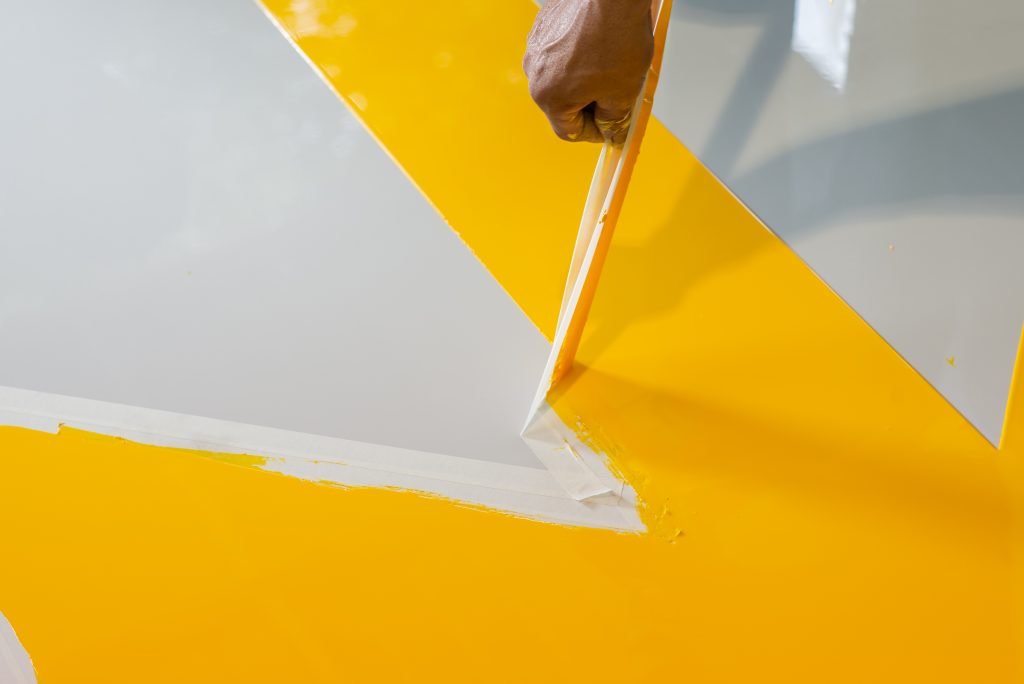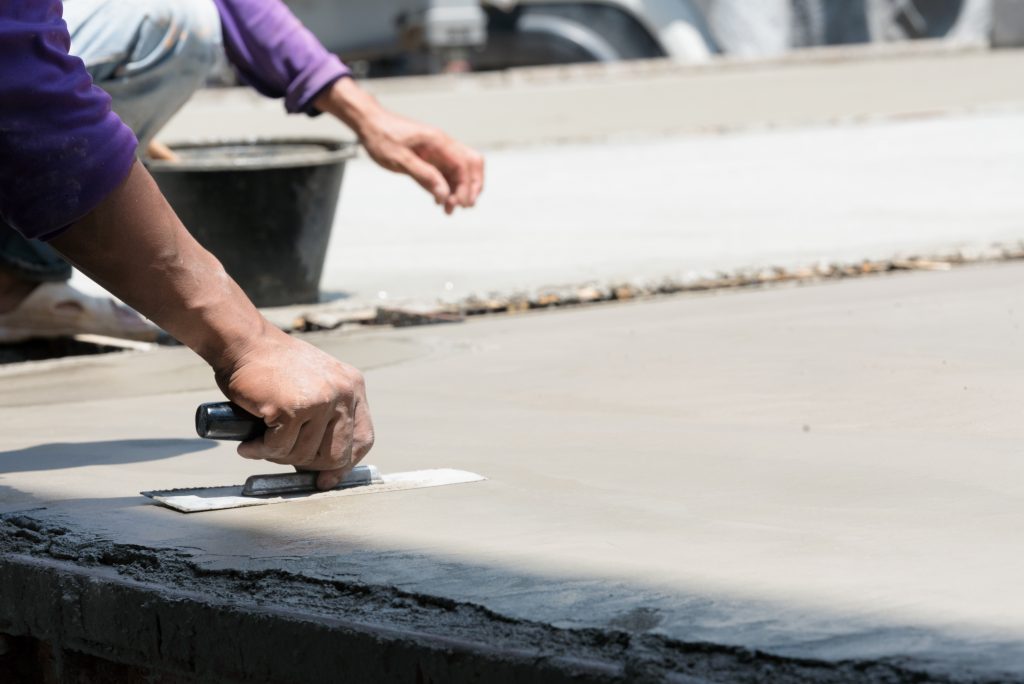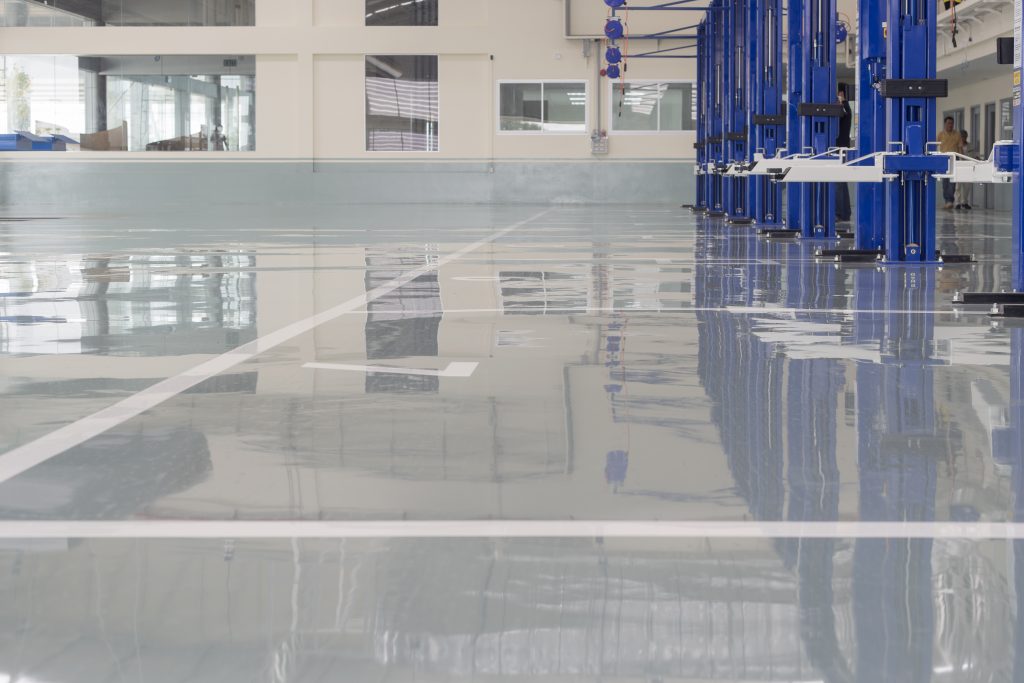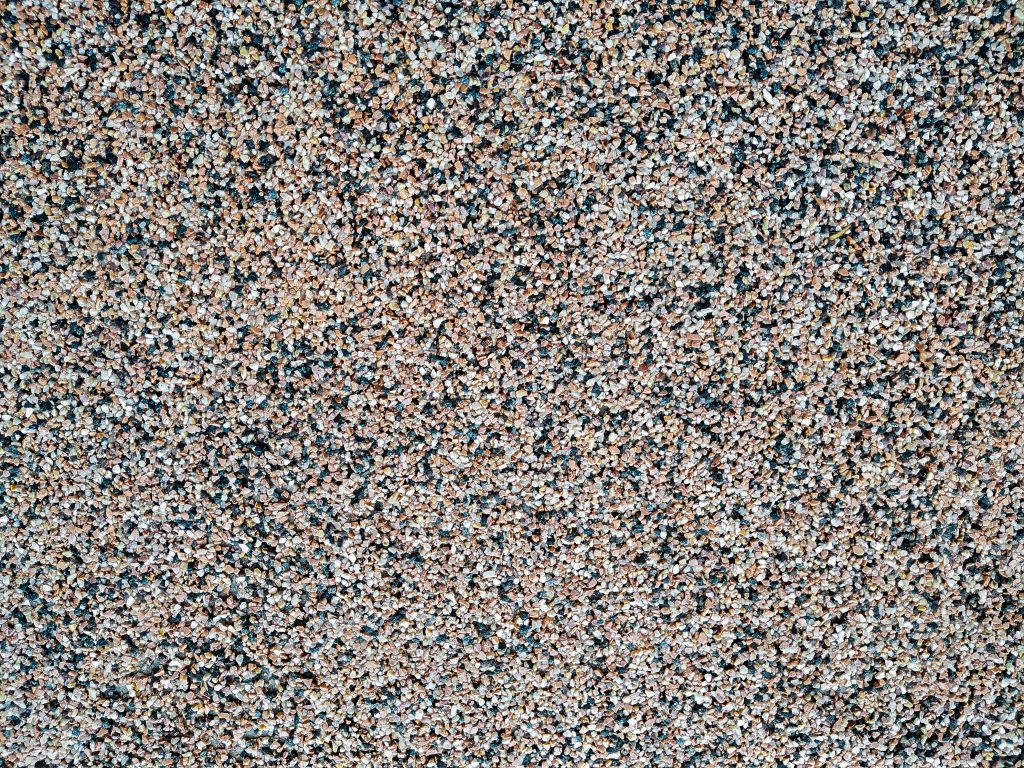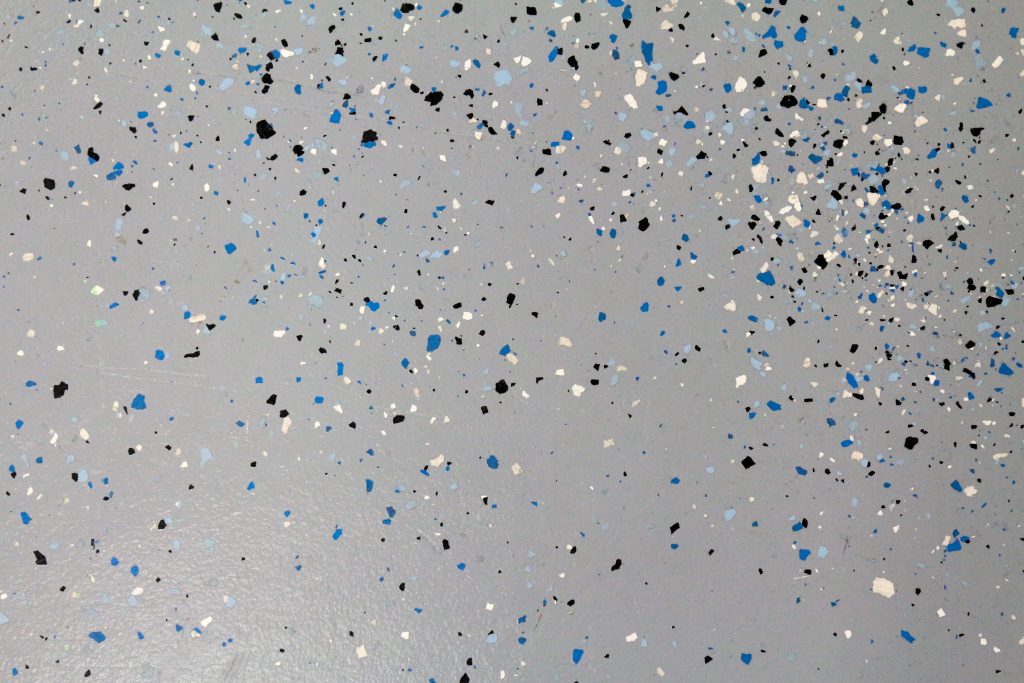 BENEFITS OF USING PROFESSIONALS
Advantages of Powered By Pros Epoxy Installers
A flawless epoxy adhesion requires the correct preparation and expertise. Improper epoxy installation will deteriorate quickly and require new coating within months. That's why at PoweredByPros, we only connect you to the most experienced epoxy flooring professionals in the industry. You can count on our long history of success. We have spent years refining and perfecting our process to create the best final result. From our initial free estimate to the final product, our epoxy flooring pros promise a budget-friendly and personal experience.
icon

Beautiful Design Options

Concrete flooring is often boring, dull, and grey. Give your floors new life with adhesive colors! Whether you want your brand logo on the entrance floor or just want to apply a fresh coat, our epoxy floors contractors deliver the concrete staining and polishing services needed to enhance your building. Powered by Pros has a diverse range of epoxy design styles to make sure that your floors have an attractive finish, without sacrificing functionality.

icon

Reduced Maintenance Demands

Epoxy flooring is a smart investment if you want to save on money, time, and effort. Larger buildings require more labor to ensure complete cleanliness and safety. Epoxy flooring makes the cleanup process a breeze. To optimize cleaning and maintenance, install a vapor barrier epoxy for an impenetrable surface that reduces water transmission to zero. Our flooring professionals will guide you through the selection process to ensure an easy-to-clean surface, reducing the costs of cleaning and improving workplace efficiency.

icon

Enhanced Safety & Efficiency

Our experienced team ensures that your concrete flooring is protected from damages, sealed to prevent mold and moisture, and designed to shine with minimal maintenance. The seamless surface prevents trips, anti-static qualities protect workers and delicate machinery, and the hard layering provides durability. Epoxy floors are resistant to slippage, temperature fluctuations, extreme impact, and even fire. When you decide to go with PoweredByPros, our epoxy flooring pros will work with you to find the best floor coating to match your specific needs and your price range.

icon

Increase Your Property's Value

Potential buyers will love to have safe, shiny, and high-friction flooring. Safe work environments can boost your property's value and work productivity. Potential buyers might be willing to pay a higher price for a property with quality epoxy flooring. Your family, workers, and products remain safe and your potential buyer's will be too.
Epoxy Frequently Asked Questions
Epoxy flooring is impact and slip resistant even when wet, making it a good choice for production lines, loading bays, or poolsides. Epoxy is fire and chemical resistant, so it can withstand the heavy demands of fire escape routes, clean rooms, and hospitals or clinics. You can add personal flare by taking advantage of different color schemes, accents, or logos. This makes it highly flexible in application type and usability. From residential garages to commercial warehouses, epoxy floors are prized for strength and durability. In addition, because of its low maintenance requirements, epoxy floors help maximize budget.
Depending on how well you maintain the floors and how much foot (or vehicle) traffic they recieve, you usually need a new coat of epoxy every few years (3-5 years). Like with most products and materials, if you properly maintain your epoxy floor you can extend its life. Daily sweeping or mild weekly scrubbing will increase the longevity of epoxy flooring systems. Proper installation is also a major determining factor in how long your epoxy floors will last. DIY is highly advised against. Epoxy flooring, from mixing to drying, is an intricate process. Our pros promise to get it done right the first time around.
Install Epoxy Flooring Today
CONNECTING YOU WITH LOCAL SERVICE PROFESSIONALS YOU CAN TRUST!
PoweredByPros is a leading digital home services marketplace. We match homeowners from across the nation with screened remodel and repair professionals they can trust to successfully complete any type of home improvement or renovation project. For over a decade, homeowners have trusted us with providing them professional and quality services for their property. In order for us to connect you with a home expert in your area, our highly skilled customer service team will contact you to gather all your project information and pay special attention to your design and amenity requests. We make planning, budgeting, and hiring a local contractor easy and free! Save time and money, get started today!